Working with Dovpo and BP Mods, the Pioneer MTL RTA features a 3.7mL capacity, conical flavor chamber and interchangeable bottom 510 needle airflow system. The Pioneer RTA is made of high-quality stainless steel and can hold up to 3.7mL of e-juice in PCTG or ULTEM glass.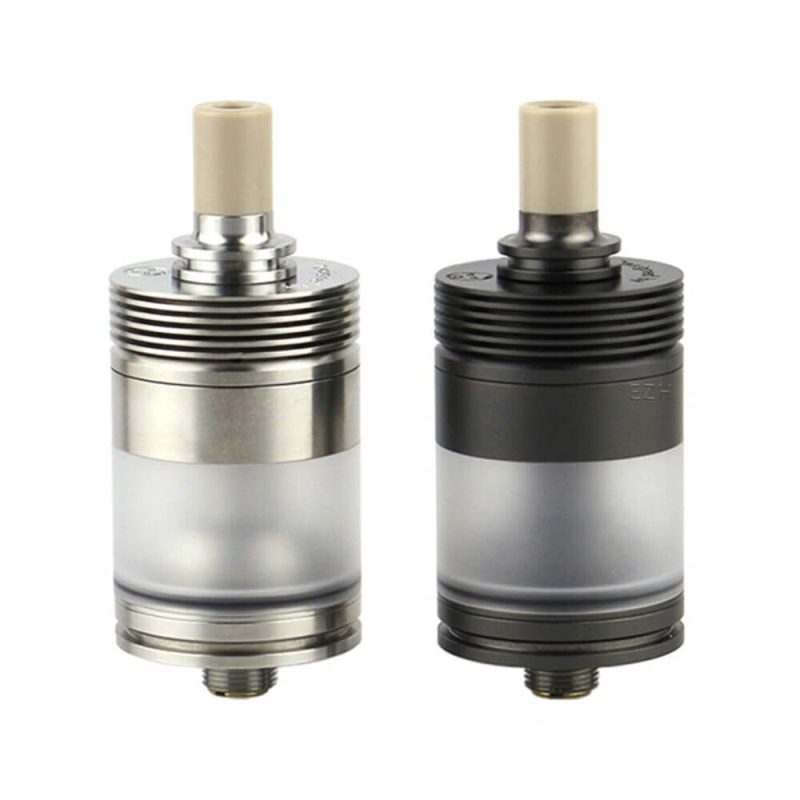 Features
22mm Diameter
Collaboration between Dovpo and BP Mods
Colorways: Stainless Steel and DLC Black
Max E-liquid Capacity: 3.7mL
Stainless Steel Construction
Heat Sink Style Top Cap
Threaded Top Fill System
Conical Flavor Chamber
Dual Post Build Deck
The Pioneer RTA features a single-coil build platform that vents directly under the coil structure, with a threaded 510-pin air intake that can be replaced without removing any coils, e-juice, or cotton. The tapered top cap helps capture and concentrate the amazing flavors this RTA produces.
What's more, the Pioneer RTA features 3 levels of innovative airflow control pins: 1.5mm, 1.2mm and 0.8mm. The easy-to-fill top cap is designed to provide a conventional filling. The chimney is straight, there is no space for steam to gather and condense.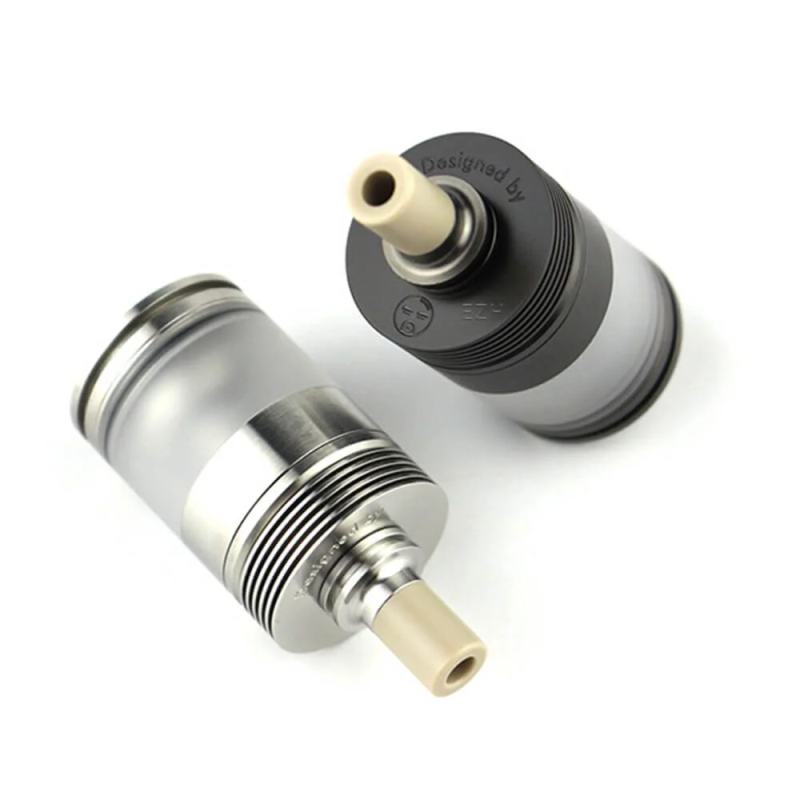 The package contains three drip tips, three tank tubes, and three airflow control pins. If you would like to experience DTL and MTL at the same time, do not miss this vape atomizer.
Related kits we recommend:
hyde n-bar flavors
nord coils