This time I'm gonna introduce a disposable vape named Hyppe Bar. If you are looking for decent Black Friday vape deals, then don't miss out on it.
With a satisfying draw, silky nic salt throat hit, and crystal clear flavors, Hyppe Bar is a great option for any adult vaper looking for a convenient and easy to use vape. Each Hyppe Bar is prefilled with 1.3ml of salt nic e-liquid and comes packaged as a single disposable unit. This allows users to have a solid vaping experience with zero upkeep and is a simple trip to the trash once the device has been used up.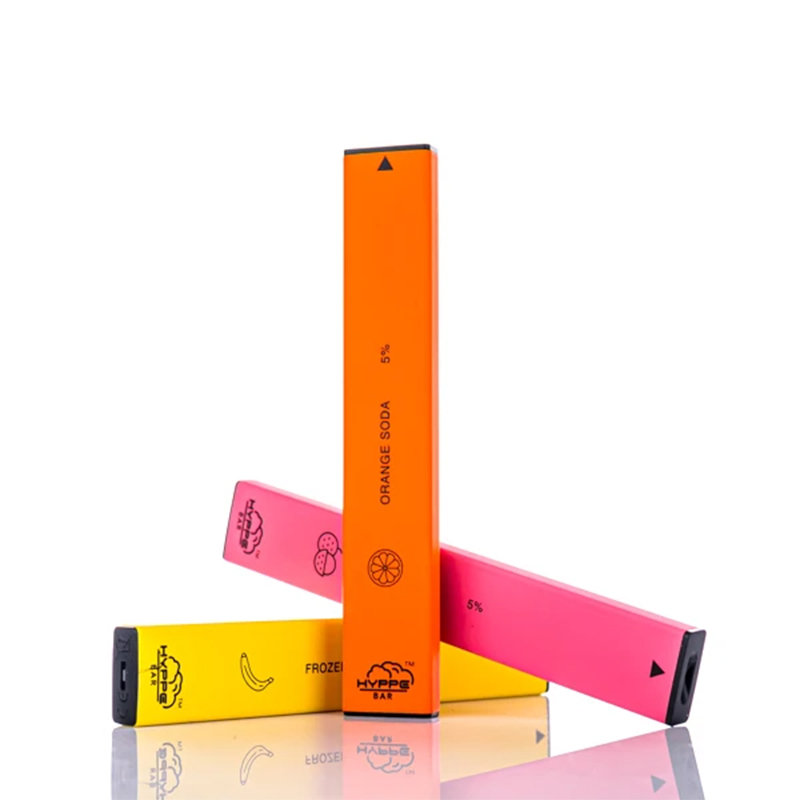 Each Hyppe Bar Disposable Vape features an estimated 300 puffs and has an internal 280mAh battery which is to be disposed of once the life cycle is complete. The Hyppe Bar accommodates 1.3ml of salt nicotine e-Liquid with a nicotine level of 50mg. Each Hyppe Bar features one device per package and allows a smooth mouth to lung draw. Integrating all of these features allows users a hassle-free vaping experience. Available in 19 amazing flavors!
You may also like:
luxe 2 vape
uwell crown 5 release