Have you used the disposable vapes by Vabar? This time we'll be covering the Vabar Plus, it continues Vabar's consistent minimalist design concept and develops the rich taste performance. Read on to learn more details.
Vabar Plus is another significant addition to the reputable Vabar lineup. Compared with Vabar Mini, it has a larger battery capacity and e-juice capacity while fully optimizes the puffing pressure. Nonetheless, it is still very convenient to carry around and will bring you a great vaping experience everywhere and every time. Powered by a 420mAh built-in battery, Vabar Plus can provide approximately 800 puffs of delicious flavor.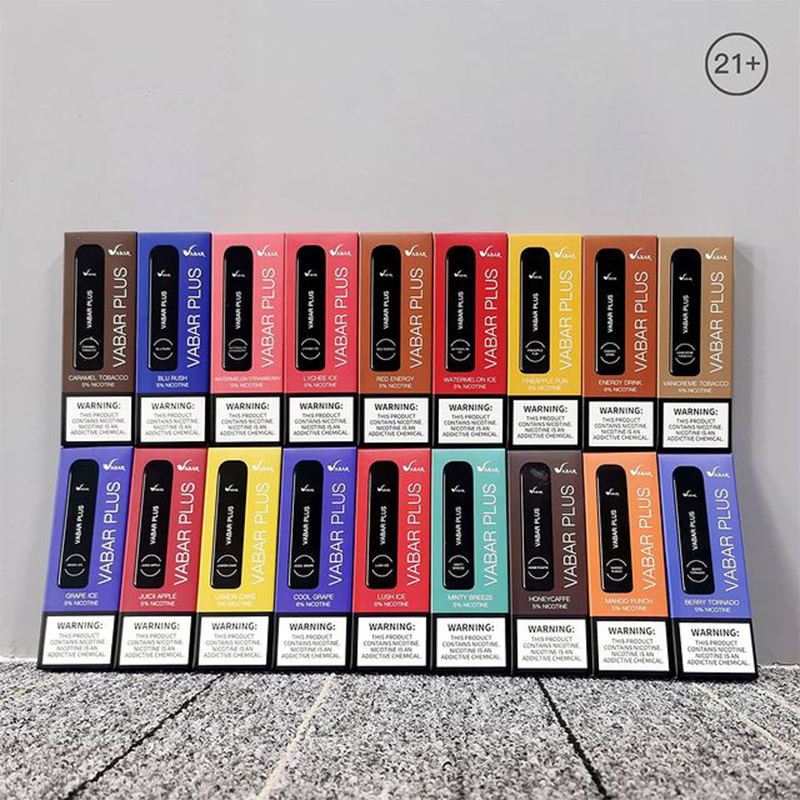 As it is draw-activated, even beginners can get started easily. Each Vabar Plus in vapesourcing online vape store comes pre-filled with 2.2ml nic salt e-juice of 50mg or 60mg strength. The heating element is a 1.8ohm OCC coil, which is very ideal for MTL vaping. As with other disposables, there's no filling, charging or other maintenance required. Just take it out of the packaging and you're ready to go. All in all, the Vabar Plus will give users an expectant flavor satisfaction and delicious vapor production.
You may also like:
cheap geekvape aegis x mod
voopoo vinci x for sale