Uwell has unveiled its latest Caliburn GK2 Pod, a continuation of the Caliburn KOKO Prime device released nearly a year ago. The novelty received an extraordinary appearance, as well as a set of advanced technical characteristics.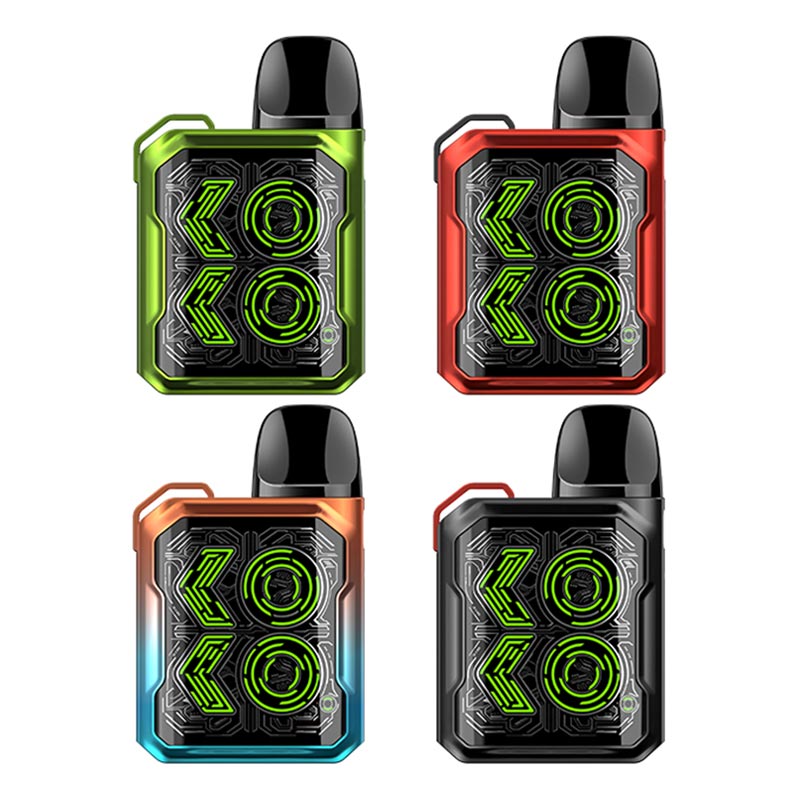 Specifications:
Dimensions: 72.2mm * 46.6mm * 16.3mm
Material: PA, PC+ ABS , Silicate Glass
Weight: 45.2g
Battery: 690 mAh
Charging: USB Type-C
Power: 18 Watts
Capacity: 2 ml
Coils Included: 1.2ohm / 0.8ohm
The Uwell Caliburn GK2 pod system is made in a compact and lightweight square case, the weight of which is just over 45 g. The design of the device has a cyberpunk style, offering users four basic colors. The device, as an additional decorative element, has a backlight that changes its color depending on the power level. Also, the device is equipped with vibration.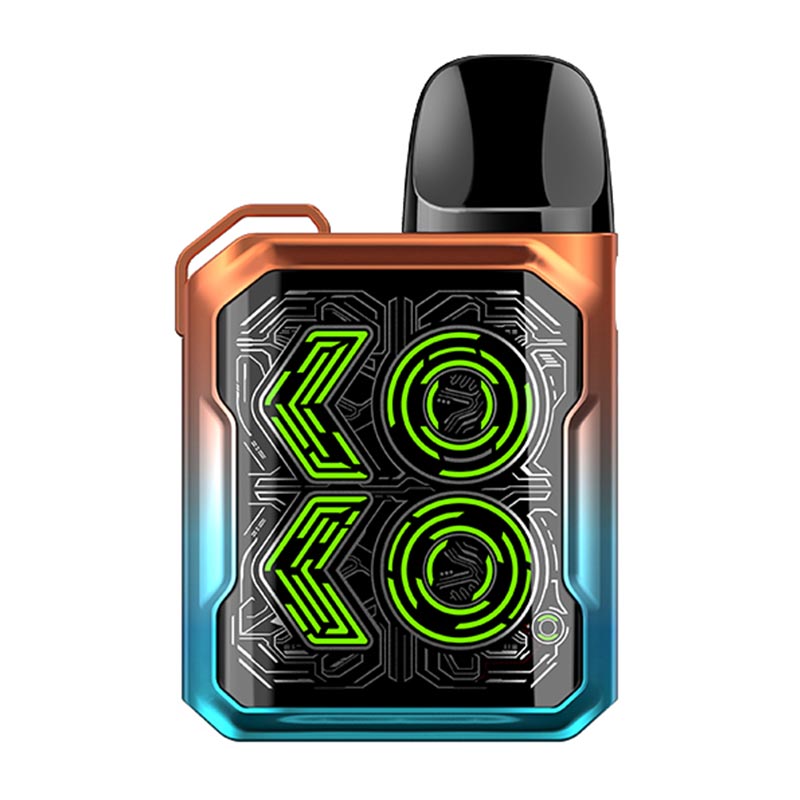 The Caliburn GK2's battery pack contains a 690 mAh battery that supports charging via the USB Type-C connector. The latter is located in the terminal part. Activation of the power supply is carried out in automatic mode.
The Caliburn GK2 pod cartridge of the subsystem has airflow control in the form of a rotating mechanism, as well as top filling via a removable nozzle. The unit operates with three types of replaceable evaporators: CALIBURN G2 1.2 Ohm Mesh Coil, CALIBURN G 0.8 Ohm Mesh Coil, and CALIBURN G 1.0 Ohm Coil.
Related kits we recommend you:
elf bars 5000 Illinois
https://vapesourcing.com/savage-cbd-disposable.html