Aegis 1FC Kit is the first e-cigarette pen kit in the Aegis family. It has a 780mAh battery, 3-level output, a drawing or button-activated ignition system and a 2.0ml refillable pod.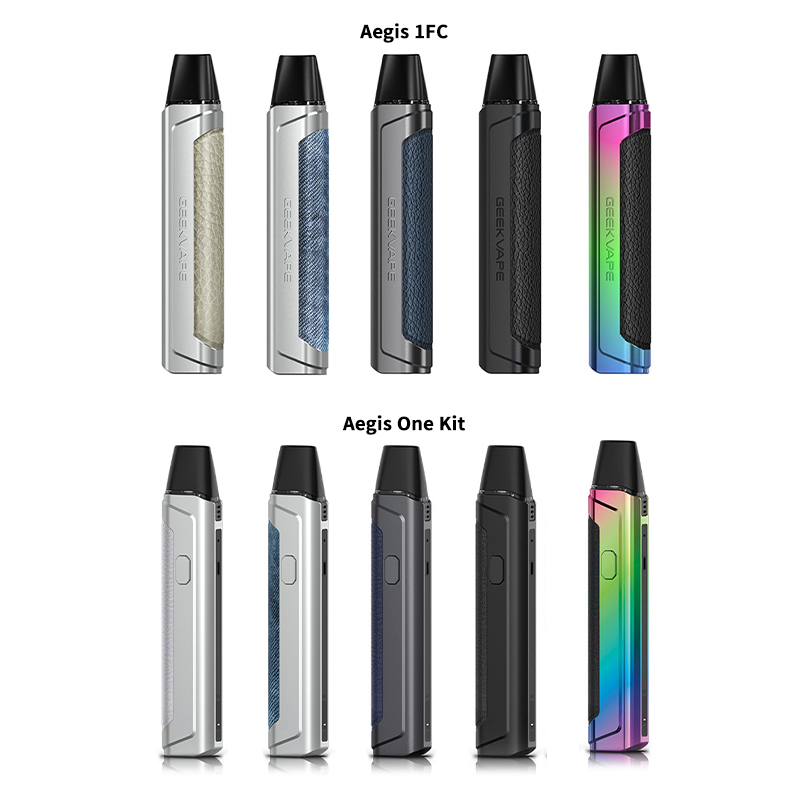 Parameters
Size: 22* 116mm
Battery: 550mah built-in battery
Output voltage: max 3.7V
Output current: max 5A
Charging: Type-C, DC 5V/2A
Resistance: 0.8ohm(12W-16W)
1.2ohm(8W-12W)
The name Aegis family has been on some popular devices for some time, such as Aegis Pod, Aegis Nano and Aegis Boost.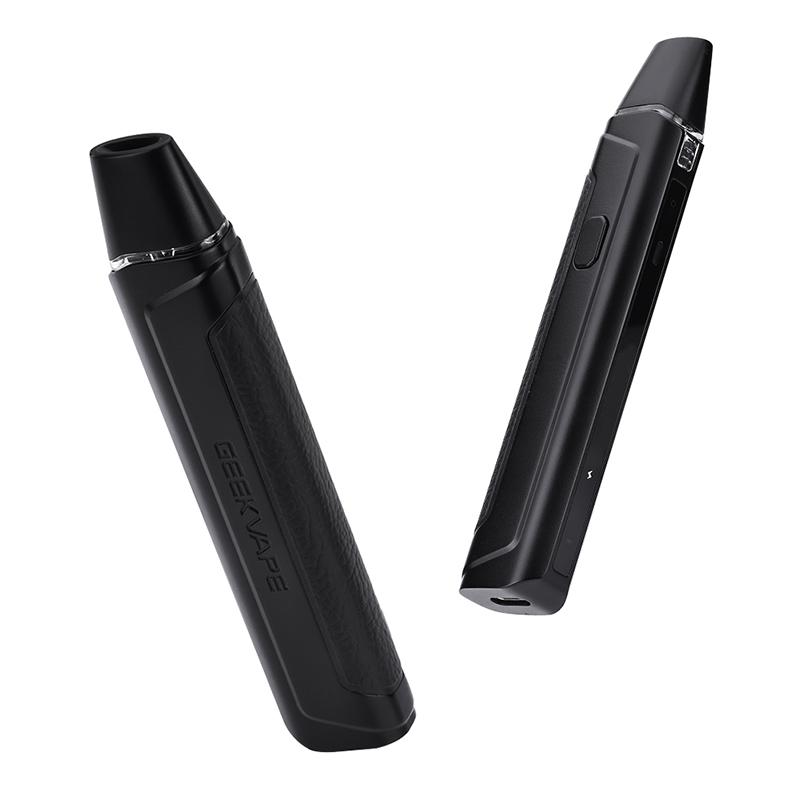 Therefore, there are two different kits with similar functions, except for one thing: charging capability.
Aegis ONE is a regular charging device, while Aegis 1FC is a fast-charging version (you may tell from the name).
Summary
The 1FC has a built-in 550mAh battery and uses Geekvape new kit's USB PD adapter (not included in the kit) to fully charge it in 15 minutes. It can also be charged with a 2A USB Type C charger, but the speed will not be that fast.
You may also be interested:
buy vaporesso zero 2 cartridge
yocan uni pro box mod