Have you ever used the Morph devices by SMOK? This time we'll be covering their Morph 2 Mod only which is a follow-up to the original Morph Mod. Let's dive in for more details.
SMOK Morph 2 Mod comes with the zinc alloy structure to improve the durability and the leather element for comfortable tactility. It gains power from two 18650 batteries, the output varies according to which user mode you have selected: Variable wattage = 1-230W, Temperature control (Ti, Ni & SS) = 10-80W. Controlling all these functions is the IQ-S chip which is the same as used on the previous Morph kit.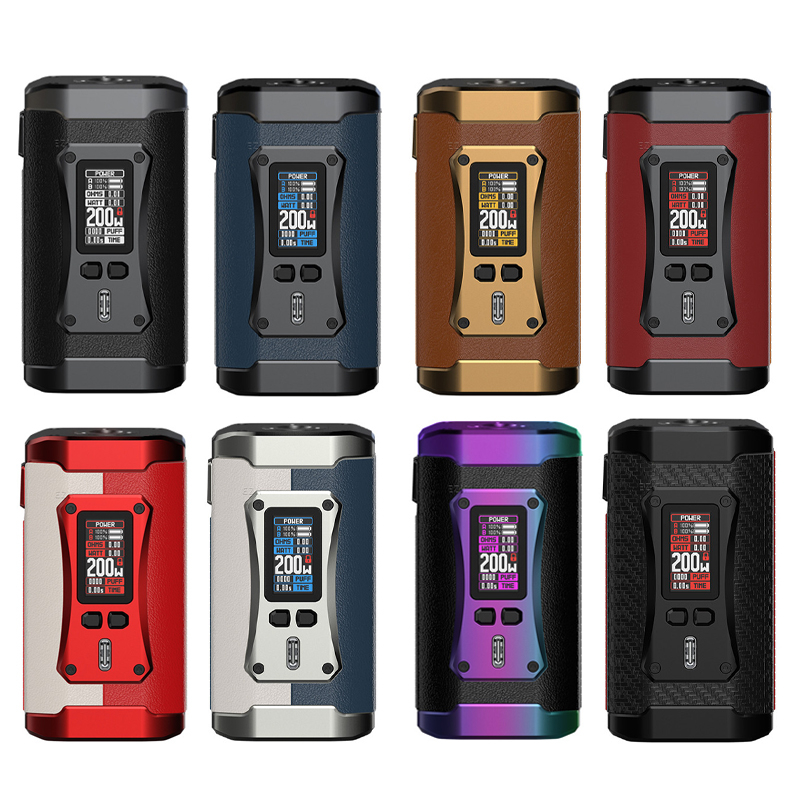 Charging-wise, the USB Type-C charging port and the max 2A balance charging system will dramatically shorten the charging time. At last, a 0.96-inch color display is located on the front of the mod which will show you the vaping data clearly, such as working mode, battery life, resistance, wattage, puff counting, and vaping time. BTW, if you buy the Morph 2 vape kit, you will also get a TFV18 Tank. Anyway, you can simply not go wrong with this mod.
You may also like:
digiflavor drop rda v1.5 price
smok novo 4 for sale