The Drag line has been sought after by many vapers since its introduction. Which one in the VOOPOO Drag Series do you like best? So far, my favorite is the Drag Max. In the following, I'm gonna make a detailed introduction to it.
VOOPOO Drag Max requires two high-drain 18650 batteries similar to the SMOK RPM160. Since utilizing two external batteries, it's got a massive output of 177w. In addition, it's powered by the new Gene.Fan 2.0 chipset, providing a quality vape experience. With this newer chipset, you've got multiple different firing modes as well. Speaking of the user modes of the Drag Max Vape Kit, you can toggle between variable wattage, smart mode, and power free RBA mode. There are also different function modes such as intelligent interaction and dynamic stable output. To say the least, it's packed with many features. The Drag Max also features a very large TFT display screen. It's crisp and clear, making it easy to see all of your settings and information. Lastly, with the chipset, you've got plenty of safety protections.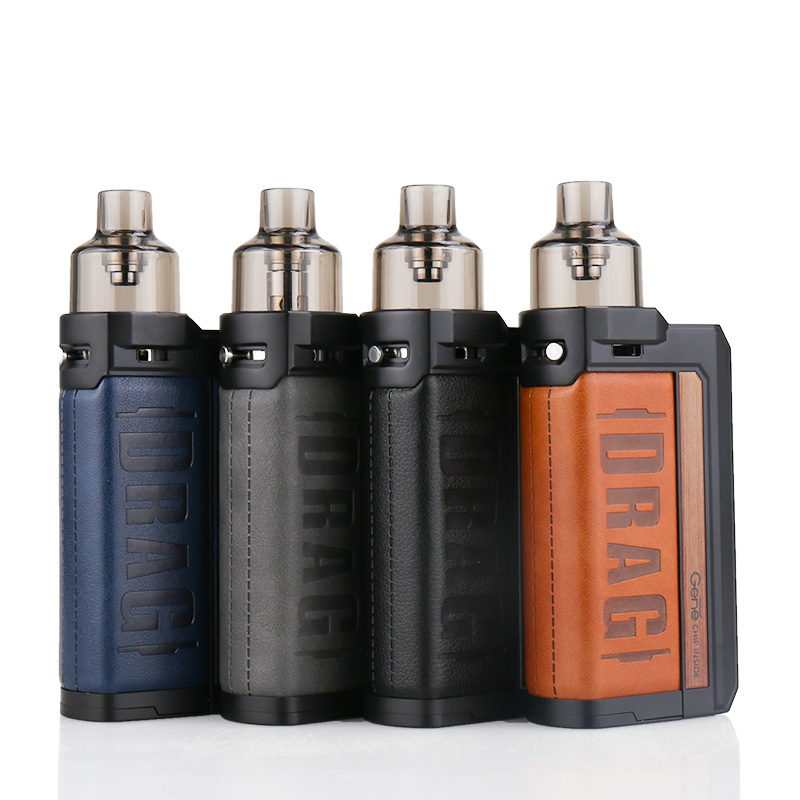 Included in the box, you'll get the VooPoo Drag X Cartridge. This s a refillable pod cartridge that holds a maximum e-juice capacity of 4.5ml and can be filled from the bottom. What's great about this cartridge is that it's compatible with the entire PNP Coil line, which means there's plenty of coil options available to you. There are other compatible pods you can buy too including the MTL pod and if you're a fan of building your own coils, an RTA pod. Lastly, the adjustable bottom airflow system provides a smooth draw and with its design, you're getting a pretty stellar flavor. All in all, the new VooPoo Drag Max Kit is quite different from your standard pod vapes. It's powered by two 18650 batteries, offers a high 177w maximum output, and offers a wide range of compatible coils and pod tanks.
You may also like:
yuoto vape
air bar lux puffs