As they say-the arena is still the same. The second novelty is also the result of the collaboration of Signature Mods x Dovpo tech. It's really exciting to see Dovpo's development in the past 2019 and its endless cooperation.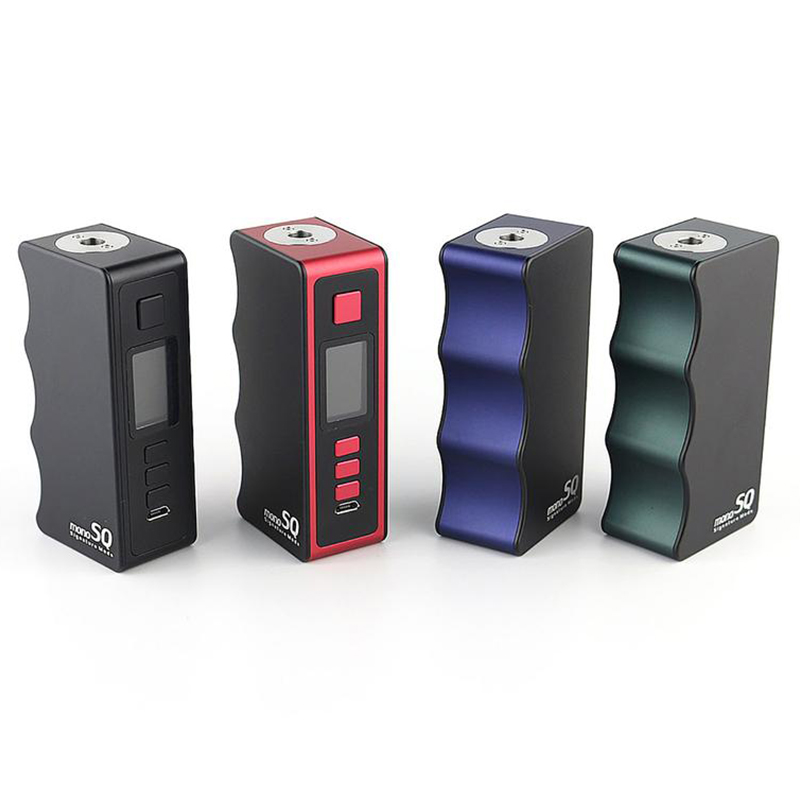 So, after all, they are not slowing down under the current circumstances. Moreover, the newcomers only appeared in batches. Not only have some people and / or major changes occurred in their company, but we are in a better position-we are enjoying the second consecutive release.
Parameters
Dimensions: 87 x 41.1 x 27mm
Case Material: aluminum alloy + plastic
Power: 1 x 18650
Chipset: Evolv DNA75C
Output power: 1 – 75 W
Operating mode:VW, TC (NI200, SS, TI), TCR
Temperature range: 200 ℉ – 600 ℉ / 93 ℃ – 316 ℃
Supported resistance: 0.05 – 2.0Ω / TC 0.05 – 1.0Ω
As you may have guessed, the Signature tips SQ mod was again taken as the basis for the design of the main body. This is a familiar rectangle with anatomical notches for the fingers in the front.
The case is traditionally made of lightweight aluminum alloy, the decor is also traditionally restrained – it is for the better. Dimensions can not be called decent, the language does not rotate – it is a relatively compact single-jar, though not low.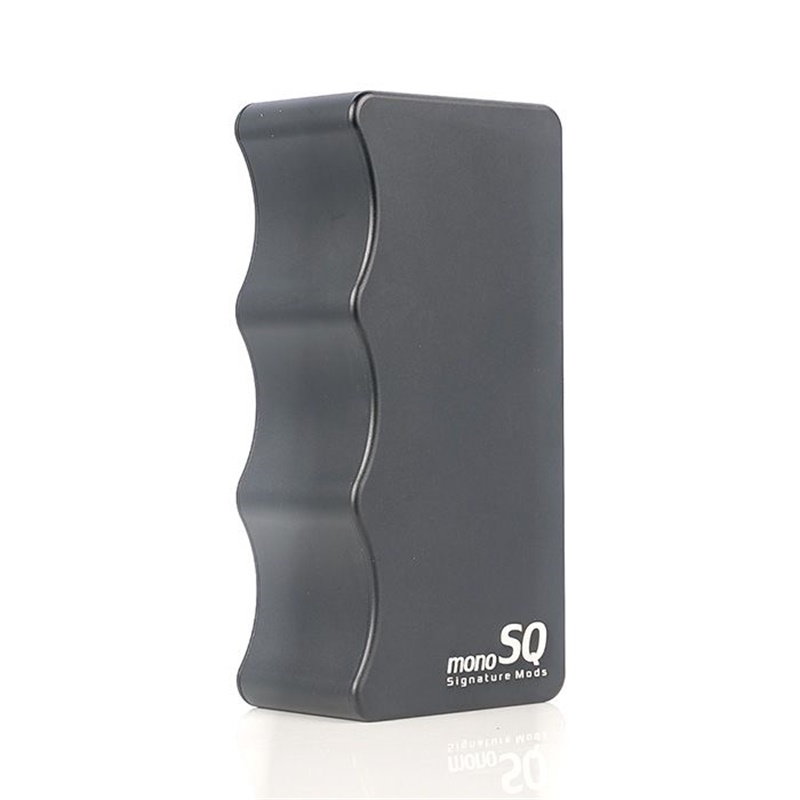 From the start, developers offer a palette of four colors – pretty good. We are waiting for the replenishment of the line in the future. The control panel was moved to the rear end – the developers did not spoil the recognizable appearance of the device. However, in this case, the future owner will have to operate more with his thumb.
Well, the panel is neatly tailored – without sophistication, but with a certain gloss. The fire button is small, below it is a color display, and just below the unchanged trinity of adjustment and control buttons in vape star shop. The connector for charging the battery and updating the firmware of the control chipset has landed at the very base.
We guess you may also like:
smok fetch pro usa
pnp-rba usa