Hi, guys. Today we look at the next monstrous creation of Steam Crave in the form of the brand new Aromamizer Plus V2 RDTA. The Chinese manufacturer Steam Crave has always been distinguished by a rather distinctive approach to creating vape devices.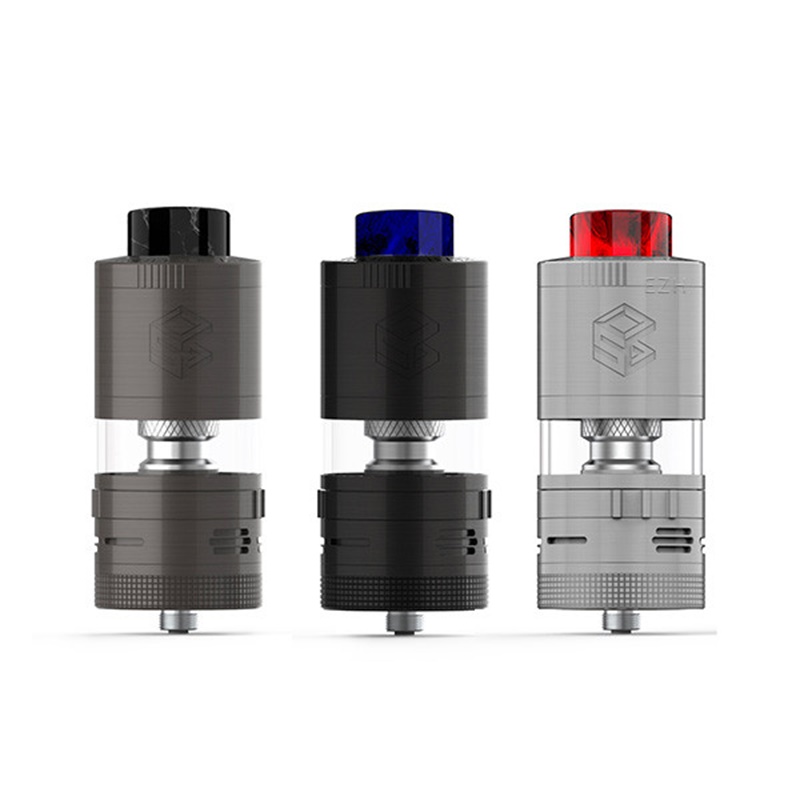 Background
During its activities, this brand has released many interesting devices, but the atomizer of the Aromamizer series has always occupied a special position in the entire assortment of Steam Crave, of which there are a considerable number today, and recently another version of the Aromamizer has come down from the Chinese machine tools, let's study a novelty.
Parameters
Steam Crave Aromamizer Plus V2 RDTA is an ideological continuation of the first version, which, by the way, was released not so long ago. The device, as before, has extremely impressive dimensions, and its diameter is 30 mm, while the height indicator can be 57.5 mm or 77.2 mm. The atom is produced in only three colors: gunmetal, black and steel.
Features
Height: 57.5mm / 77.2mm
Diameter: 30mm
Drip types: 810
Capacity: 8ml / 16ml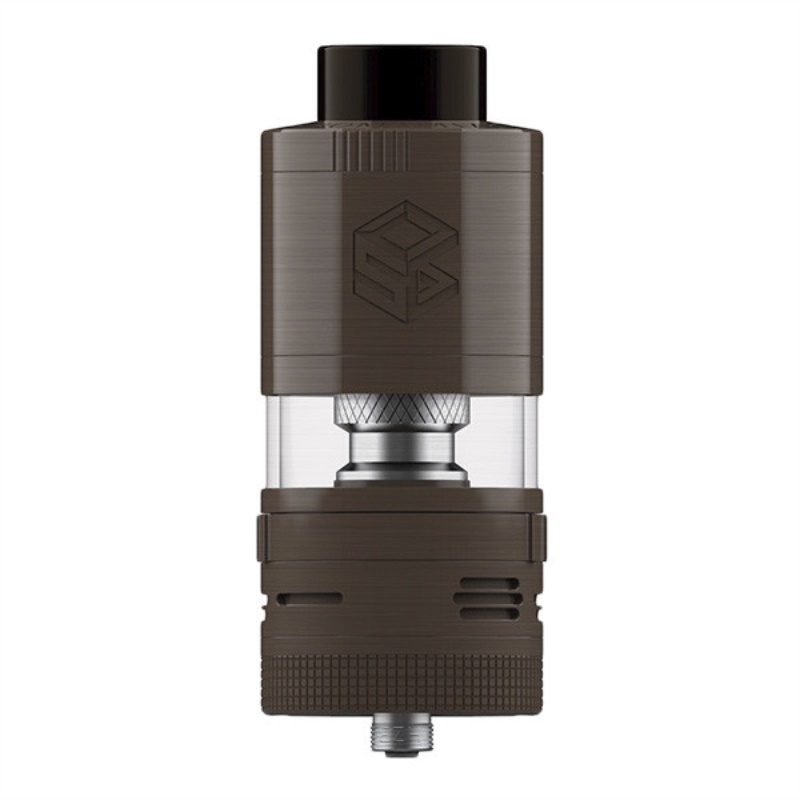 Design
Separately, it is worth noting the colorful 810 epoxy resin types new to the Steam Crave manufacturer , which will be equipped with the new product. Depending on the instance, the color of the mouthpiece will be random.
Summary
In such a rather big device, special attention should be paid to blowing, and the guys from Steam Crave atomizer RDTA are well aware of this, and therefore have endowed their offspring with a variable air intake system, offering three options for external blowing openings.
Related device we recommend:
aspire avp pro release date