The newer versions of Drag X and Drag S now include TPP X Pod Tank, which is an updated version of TPP Pod Tank with an updated/upgraded filling system. Both still use the same TPP coil, however, you can use several variants of the TPP coil.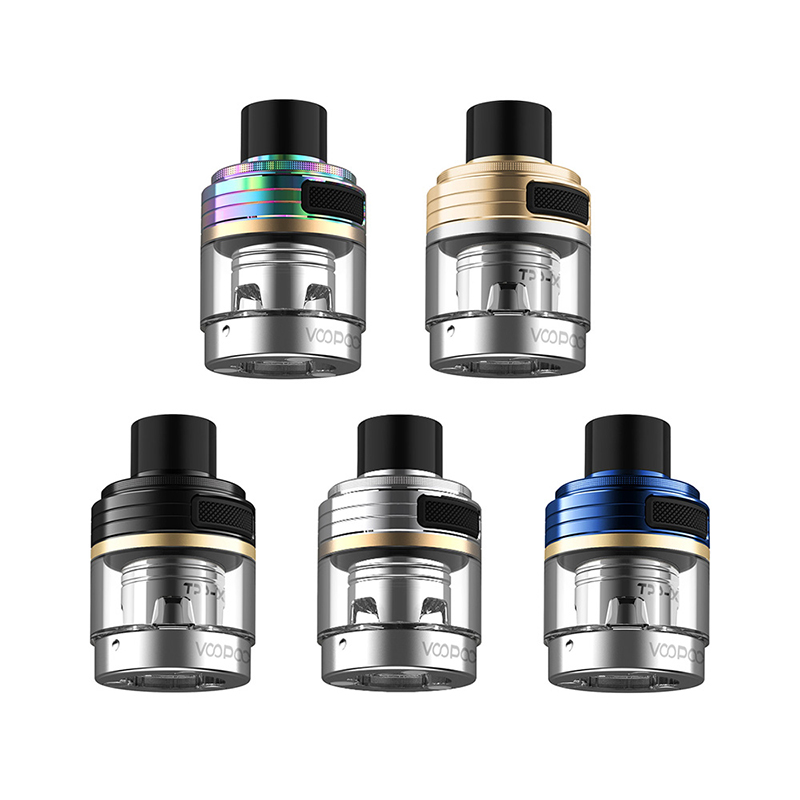 Features
1 x Drag X Pro Device
1 x TPP-X Pod Tank (5.5ml – 2ml TPD)
1 x DM2 Coil – 0.2Ω
1 x DM3 Coil – 0.15Ω
1 x USB-C Cable
1 x 18650 Adaptor
1 x User Manual
In general, Voopoo is known for having its own Pod-Tank and no flat-top equipment. The most popular products in this category are Drag X and Drag S, as well as Argus Pro and Argus Mini.
If you use a battery adapter, Drag X Pro will use a single 21700 battery or 18650 battery, and can transmit up to 100 watts of power. Drag S Pro uses a built-in 3000mAh battery that can provide up to 80 watts of power.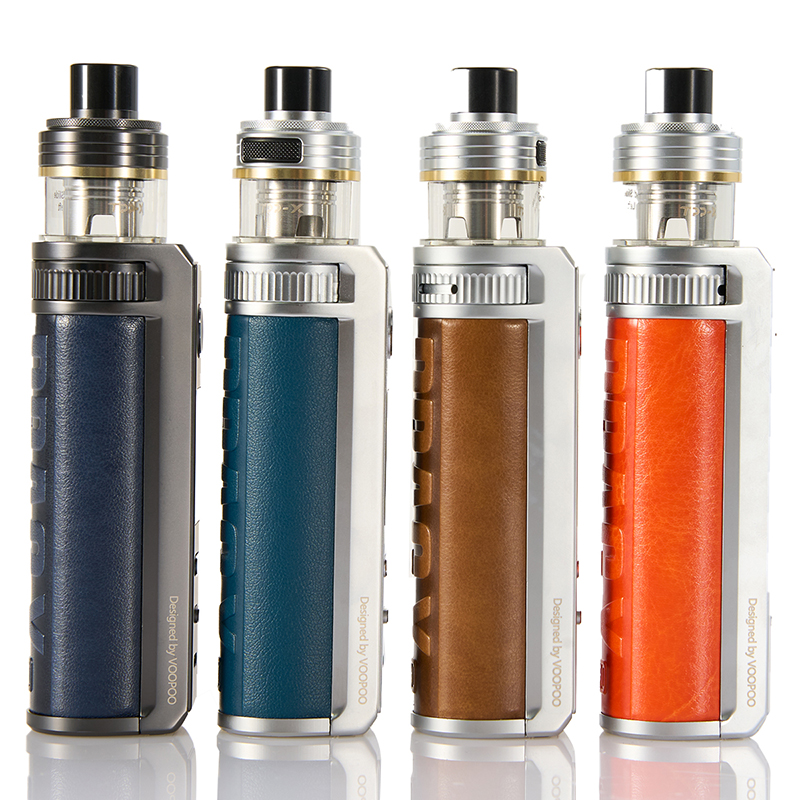 Depending on the kit you use, you will get slightly different TPP coils to better match the power output and battery capacity of the device. But you can still use any available coil on any device. But in general, the Gene chip is a very good chipset in all its versions.
Other kits we recommend:
argus pro vape in stock
aegis hero kit for sale