Smok NexMESH kit is an exciting new idea between two (or three) extremely popular vaping brands.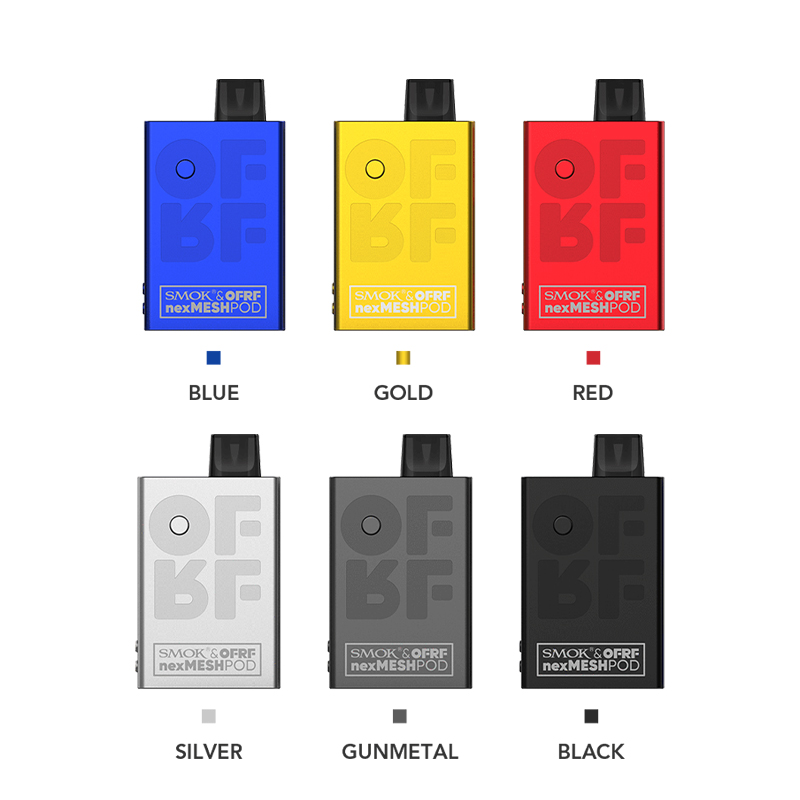 This is a surprising collaboration because they can be regarded as fierce competitors in sub-ohm atomizers. Smok has been around for a long time and has been producing equipment and tanks as if there were no tomorrow.
OFRF is a relatively new brand, and its outstanding Gear RTA caused a great sensation, followed by the introduction of the equally impressive NexMESH Sub-ohm fuel tank.
When they purchased OFRF, Wotofo also entered the framework and even used NexMESH in their own devices (such as Wotofo Profile RDA).
OFRF is also a catalyst for the trend of conical mesh coils, and Smok quickly copied the range with his own RPM80. So I think this is a situation, if you can't beat them, then join them.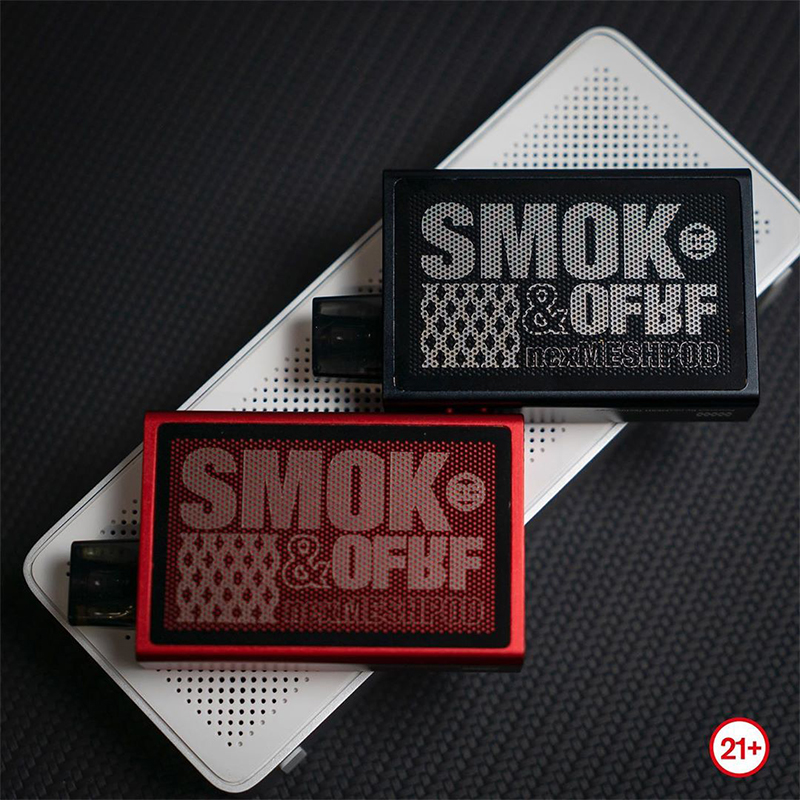 The Smok & OFRF NexMESH kit looks like an exciting small device. Not only because this is a collaboration between SMOK vape and OFRF, but also because it has stylish settings and functions.
I like that its power and airflow can be fully adjusted, and there is a small screen on the side. I also really like the appearance and style of the entire device, especially the location of the fire button in the logo.
I'm pretty sure that the package is definitely the top product in terms of providing excellent flavor, but in fact, this kind of hungry and hungry package with only 2 ml capacity is a bit disappointing.
Related pod you may prefer:
where to buy smok pozz x