Once again, Vaptio updates welcome us – Vaptio Razor. This time they offer a simple vape pen, which may be of interest to someone. And although it looks very ordinary in appearance, it was endowed with several interesting buns.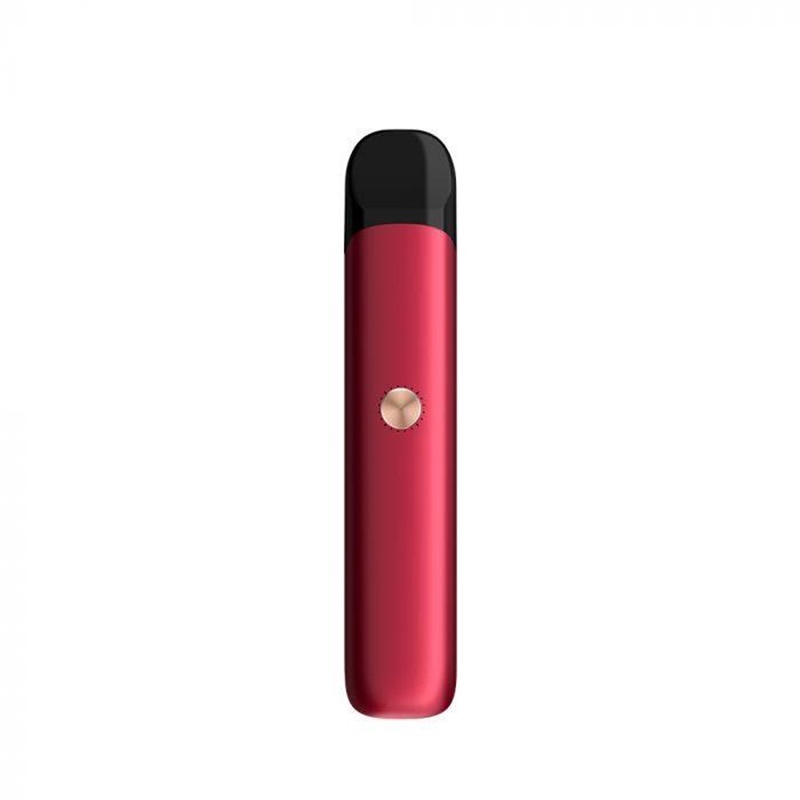 Parameters
Dimensions: 116 x 22 x 10.4mm
Case material: aluminum + plastic
Power: built-in 550mAh
Cartridge capacity: 2.0ml
Evaporator resistance: 0.8Ω
Output power: 11.5W
Operating mode: POWER
Protection: against low / high resistance, from overheating, from short circuit, from overcharge / overdischarge
Connector type:magnetic
Screen / diagonal: no
Micro-USB port / charging: yes, Type-C, charging current 0.5A
The appearance of the Vaptio vape device is pretty neat – the developers did not spoil it with prints, and indeed there is no vulgar decor. At the exit, we get a kind of strict bow that will suit anyone. The dimensions are compact – it's even fashionable to call the device "slim", but its length is very decent. Still, there is a stick.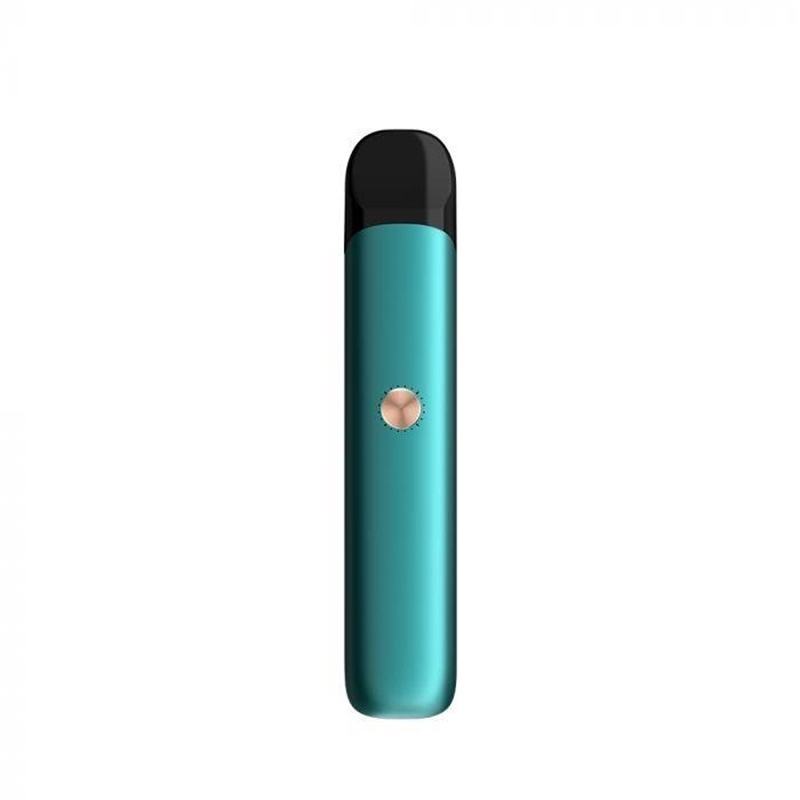 From the start, developers offer only three design colors, but among them you can find funny options. The replaceable cartridge, despite its apparent compactness, contains a standard volume of e-liquid. It is refilled from above – just remove the plastic cap.
The whole thing is fixed with a magnetic connector. Adjustment of airflow is naturally not provided. The main body is not rich in the largest built-in battery. The Type-C charging connector is located at the bottom, and a full charge cycle will last a little over an hour.
Other products you may prefer:
smok pozz x