Guys, another new Voopoo vape mod kit is coming – VOOPOO Find S Kit, which consists of the Find S TC Box Mod and a 5ml UFORCE T2 Tank. There are six colors for choice: White, Primary Yellow, Radiant Orchid, Rose Red, Spruce Green, and True Red, so which color do you like best?
Featuring big battery capacity of 4400mAh, it can reach up to the max 120W output. Voopoo kit Find S adopts upgraded GENE.FAN chip for 10ms fire speed with multi-protections, such as protecting tanks from burnout. It comes with P2 and N3 coils for the pure flavor. With the easy top filling design, it effectively prevents e-juice leakage problems. It is compatible with all UFORCE coils.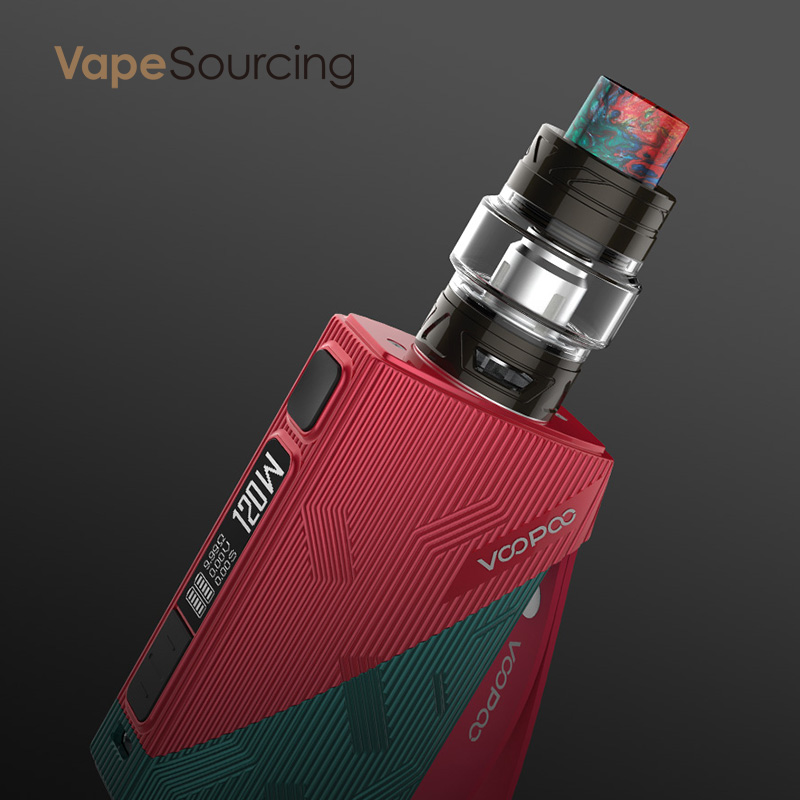 VOOPOO Find S Parameters:
Power range: 5W-120W
Resting Current: ≤10uA
Output Voltage: 0V-7.5V
Output Current: 0A-40A
Battery: 4400mAh (built-in battery)
Resistance Range: 0.05Ω-5.0Ω
Temperature Range: 100-315℃
Upgraded Function: Yes
Material: Plastic
Learn more about VOOPOO Find S Kit: https://vapesourcing.com/voopoo-find-s-kit.html
Another VOOPOO Find S Pod kit is Find S Trio VOOPOO offers six bright colors for the upcoming hot season. Built-in 1200mAh Find S Trio battery power supply, the maximum output power of up to 23W. With a brand new GENE.Trio chip, 3.7v constant voltage output to meet vaping requirements.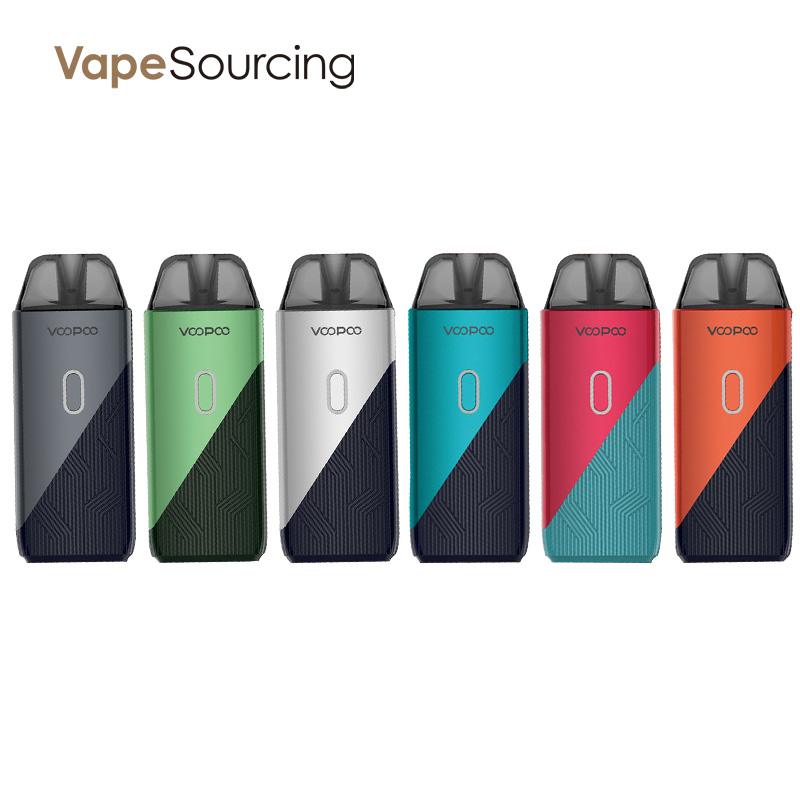 VOOPOO Find S Trio adopts five safety protection measures to avoid potential risks, such as pod detection, short circuit protection, and low voltage protection. Reloading using PnP coils is also very convenient. Get the Find S Trio Kit, and enjoy the outstanding half DL rotation experience with fluid flavors and giant clouds.
Read more about VOOPOO Find S kit just choose Vapesourcing vape shop.
>You may also want:
voopoo drag baby trio kit review
>Read more:
An Ideal Device For All Day Vaping-80W Wismec Luxotic Surface Kit