Following on from the huge success of the Argus and Argus Pro, VOOPOO have produced a smash hit with their Argus X. In the following, I'm gonna make a detailed introduction, hope you'll like it.
VOOPOO Argus X boasts an ergonomic design and fantastic style to make others green with envy. Powered by an external 18650 battery (sold separately), it has a wattage range of 5-80W and you will never have to wait to recharge if carrying a spare. The GENE.TT chip provides an incredibly fast ramp-up time of 0.001 seconds and provides Smart Mode, RBA Mode as well as automatic coil detection technology. RBA mode allows you to customize your preferences and fully control the power of the VOOPOO Argus X Kit. Press the power button three times rapidly to swap between smart mode and RBA mode.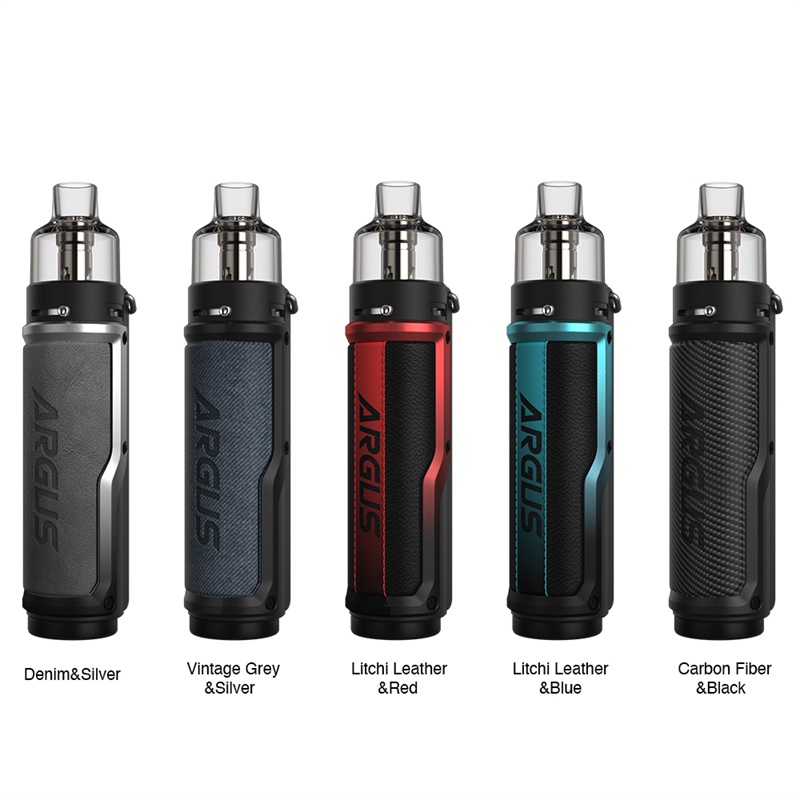 The PNP Pod Tank included in the kit can store up to 4.5mL of your favorite e-juice. The airflow is fully adjustable, which allows you to custom your vape to your exact specifications. With purchase, you can get two coils from the kit, VM6 0.15 ohm, and VM1 0.3 ohm. Besides, the tank is compatible with the fantastic range of PNP coils, this can fully meet the needs of any user. At last, multiple protections were taken into consideration to keep you and your kit safer than ever. Overall, the Argus X is the kit to be seen with.
You may also like:
argus pro for sale
cheap rpm 2 coils