Are you looking for cheap disposable vapes with decent quality? Why not check out the Puff Plus Vape? In the following let's take a close look and you may give it a shot.
Puff Plus Disposable Vape comes in a pack of one. There are 24 different flavors to choose from, so you have plenty of options. Additionally, it's very pocket friendly thanks to the ergonomic and compact design. It utilizes a built-in 550mAh battery and lasts about 800 puffs. What's great about this disposable pod, is that it's super easy to use. All you have to do is draw to activate it and when the life cycle is over, you can throw this one out and grab a new one! There's no need to refill or charge.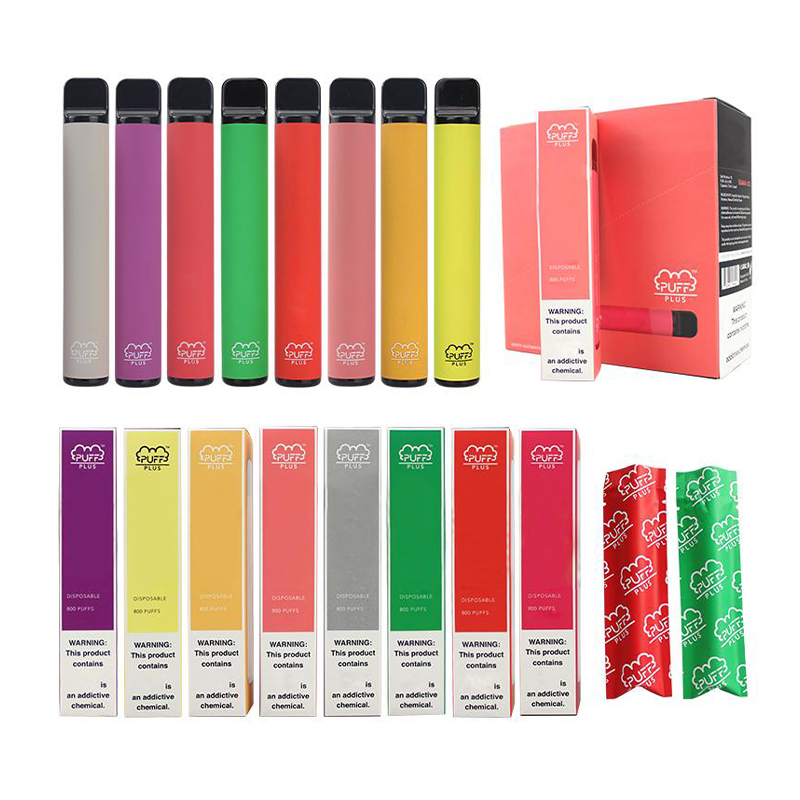 Each Puff Plus comes pre-filled with 3.2ml of 50mg nicotine salt vape juice, which is quite common among others. Lastly, another great feature is the leak-proof design, so you'll have no worries taking this with you when you're out. Whether you're looking for an easy-to-use device to grab and go for cheap, or a beginner looking to quit smoking, you'll definitely want to check out the Puff Plus.
You may also like:
cheap hyppe bar
suorin air bar lux price