Today we'll be covering the Valyrian 2 Pro Tank by Uwell which is the newest member of the "Valyrian" range. Don't miss out on it if you are a fan of the previous Valyrian vape tanks. Here are more details.
The main difference in the Pro version compared to the original Valyrian 2 is the actual size! The original was 29mm in diameter whereas the Pro is a whopping 32mm! As the size is bigger so is the capacity – 6ml for the original and 8ml for the Pro! The coils included in the kit are a pre-installed 0.32ohm UN2 Single Mesh Coil and a 0.14ohm UN2-2 Dual Mesh Coil. Moreover, the Valyrian 2 Pro is compatible with the existing range of Valyrian 2 coils.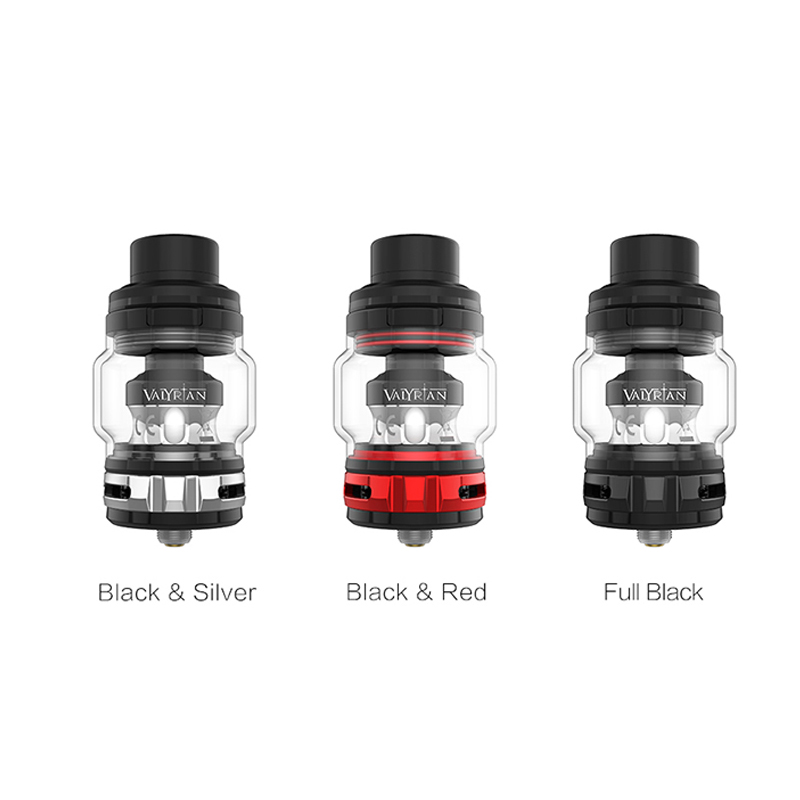 The Valyrian 2 Pro also features the "Self-Cleaning Technology" where any condensation or un-vaporized e-liquid is contained within the tank and channeled back through into the coil to be re-vaporized. At the base of the tank is the adjustable airflow control ring which has a larger size airway than the original and this is combined with an 810 drip tip to get more of the vapor flowing! The filling is taken care of via the flip-open top cap which is button activated.
You may also like:
drag 3 mod colors
smok morph 2 mod review