This time let's take a look at a new squonk kit from WISMEC. It is named LUXOTIC SURFACE and is the latest member of the LUXOTIC family. In the following are more details.
The WISMEC LUXOTIC SURFACE Kit features the smallest squonk mod with 0.49inch OLED screen. Powered by a single replaceable 18650 battery, the mod can fire up to 80W, offering you more powerful experience than ever. Plus the internal 6.5ml squonk bottle, it can handle your all day vaping easily.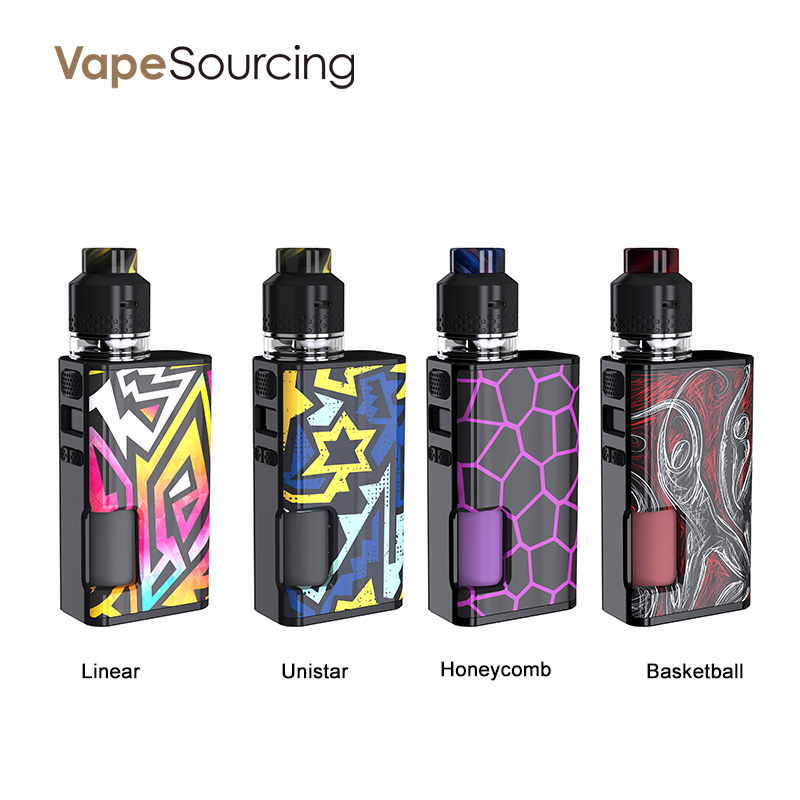 As for the innovative 4ml Kestrel RDTA, it adopts a brand-new mesh heater with a larger heating area to ensure the optimal flavor and dense vapor. Meanwhile, the side-filling design and convenient airflow control also make the KESTREL much appealing. In my opinion, the LUXOTIC SURFACE is truly worth a shot!
You may also like this: wismec luxotic df price
Related blog: 220W MyVapors Myuz SS5 Kit Preview-Exclusive Offer From VapeSourcing