If you're in the hunt for high end mods and reliable RTAs. Then you can't miss out the devices I'm gonna share. Both of them are made by famous manufacturers, the mod is from VOOPOO, and the RTA is from GeekVape.
We first look at the Voopoo X217 Mod that is the latest dual-battery mod from VOOPOO. It is manufactured by Woody Vapes, Woody Vapes has been making mods for a few years and they are the manufacturer of the GENE chip which was popularized in the Drag Mods. But they never became really popular, so they eventually got purchased by VOOPOO.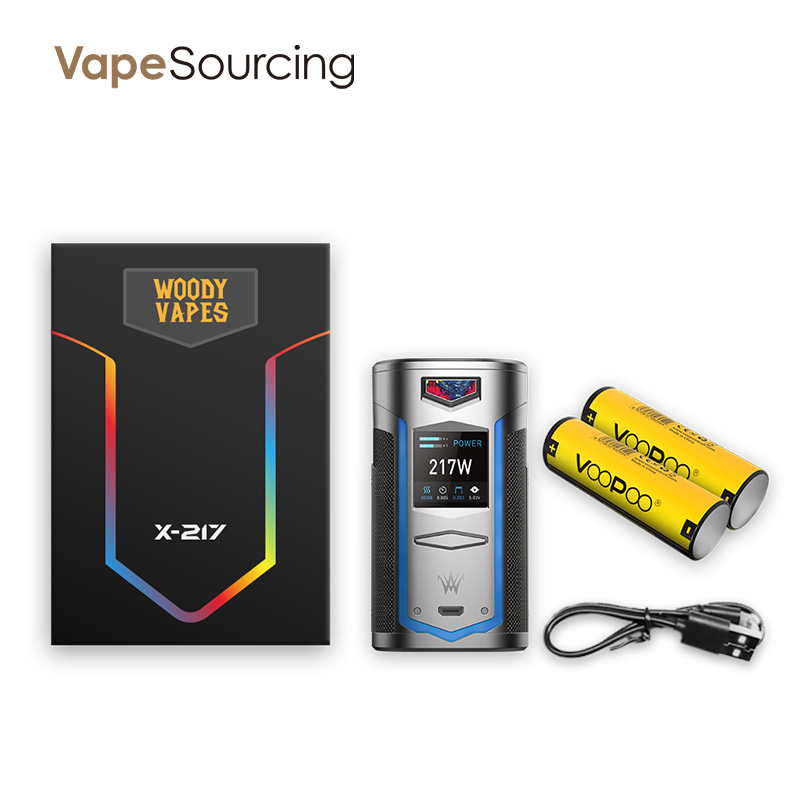 Powered by dual 21700/20700 batteries (or 18650 with adapter), the VOOPOO X217 Mod will be running the latest and greatest 32-bit Gene.Fan chip. This one will provide much more power (up to 217W) and operate a larger and more intuitive icon-based 1.3″ TFT high-definition color display. Meanwhile, it adopts 8 battery safe protections, so you can vape it with safety. And the V-shape of interactive and colorful breathing LED light brings a new vaping experience!
The atomizer I pair with the mod is the Geekvape ZEUS X RTA. New to the ZEUS X resides within the added multi-hole airflow chimney, located at the central air tube of the entire structure. Airflow enters through two large external air slots, each measuring 15mm by 2.5mm, into the central chimney and disperse downwards to the multi-hole slots and finally, the atomizer chamber. This dynamic airflow path optimizes vapor production while maintaining a high-level for flavor recreation.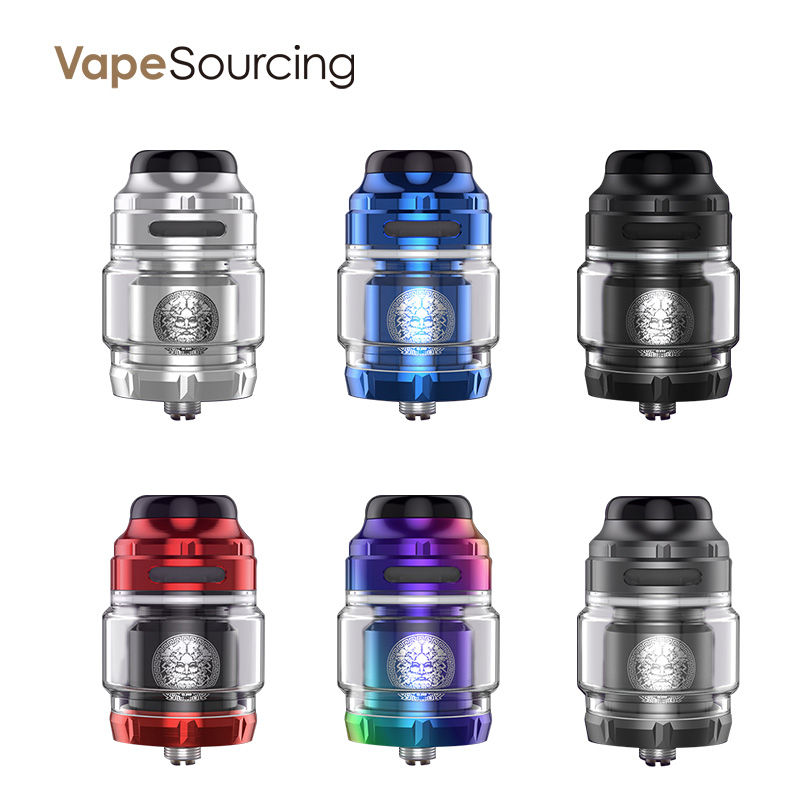 The internal build deck is spacious and integrated with an elevated postless design, side-secured via slotted screws for simple configurations that can support a wide range of single or dual coil builds. Completing the entire ZEUS X RTA structure is the 810 wide-bore drip tip with a multitude of drip tip options, along with an incredible set of accessories bag so you can get started on the ultimate vape experience immediately!
Related blog: 650mAh Vaporesso Aurora Play Kit Preview-Just Looks Like A Wind-proof Lighter