Hello, we start with the ESUN brand, which has already had more than one release. It's just that he rivets very simple devices, moreover, mostly sticks. Naturally, I decided to start the acquaintance not from the pilot project, but from the one that was seen on sale in all the famous online shops. So to speak, if it becomes interesting to try, Esun S Kit.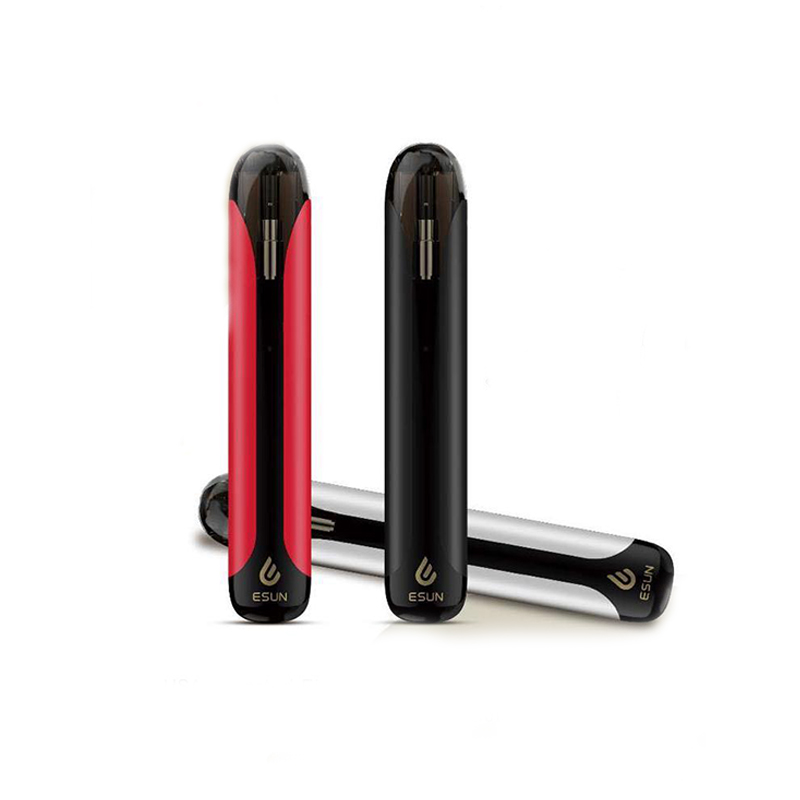 Parameters
Dimensions: 94.2 x 18.5 x 10.5mm
Weight: 50g
Case Material: metal + plastic
Power:built-in 350mAh
Cartridge capacity: 1.6ml
Output power: 6W
Operating mode: POWER
Protection: low / high resistance, overheat, short circuit, overcharge / overdischarge
Connector type: magnetic
Screen / diagonal: no
Micro-USB port / charging: yes, charging current 0.5A
The vape pod Kit looks ordinary. The stick form factor, the dimensions are quite compact for the segment of its affiliation. In some versions, the contrast of color is used as a primitive decor. By the way, there are not many options – well, thanks for the choice at all.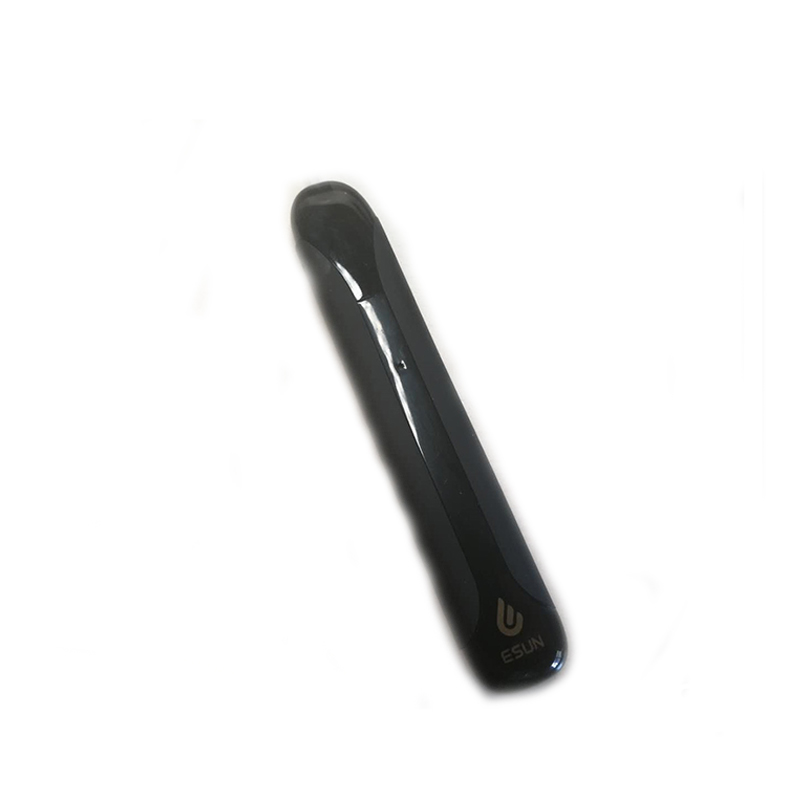 Removable cartridges of small capacity, as I understand it, they are disposable pod. Therefore, they come pre-charged already from the factory. Therefore, the holes in them are plugged with special plugs.
The built-in evaporator is on ceramics, although what good is it – after all, cartridges cannot be refilled. Naturally, there is no airflow adjustment.
The main body is powered by not the most capacious built-in battery, which, according to the stores selling the device, will charge about 30 – 45 minutes. There is only one problem – I do not see a connector for these purposes anywhere.
Other pod you may prefer:
Günstig mojo disposable kit