In this article, I'm gonna introduce the PR SE Kit by Vandy Vape. If you like squonk vaping and are after a decent device, this is well worth a shot. Here are more details.
The mod part features the most updated Vandy Vape chipset, enabling a squonk experience with 95W of power in a plethora of settings such as temperature control, power, bypass, and voltage modes. To change the settings, you may use the two adjustment buttons on the control face in combination with the full-color display screen with an effortless user interface.
And, the chipset is also waterproof, so never worry if you take the device out in the rain or to the pool. You can even wash grime or dirt off under the faucet making it absolutely effortless to maintain the mod. Inside the mod, there is also a 7mL squonk bottle with a bottom fill system that involves unscrewing a bottom cap.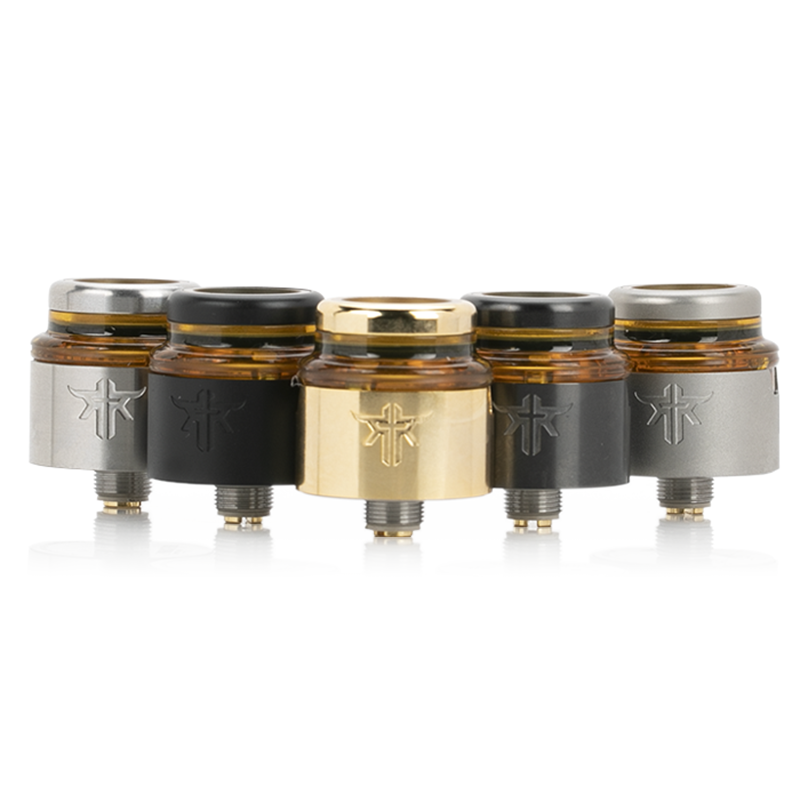 Power is generated from either a 18650, 20700 or 21700 battery and you may recharge the cell while it is inside the mod thanks to a USB-C charging port. Best of all, feel safe using the kit as there is a multitude of safety features such as over-puff, high current, open circuit, low battery, overheat, and short circuit protection.
The single-coil Requiem RDA has three different air settings: mouth-to-lung, direct-to-lung, and restricted direct-to-lung. To modify the air setup, simply turn the top cap. The postless deck is compatible with a single coil build and two fused 0.26ohm pre-built Clapton coils are included with purchase. Installing a build is a simple as tightening two flathead screws.
You may also like:
wotofo profile mod for sale
https://vapesourcing.com/geekvape-m100-kit.html