Today, I would like to introduce you to the WAKA SOPRO PA7000, maybe you have used the WAKA SOPRO PA10000 as well, here the two models have been stylistically altered, with changes in color and shape, and the only thing that remains the same is the alien-like Logo, which is very iconic. Whether you are as a veteran smoker or a beginner, the PA7000 works well, or the PA10000 is also a good choice.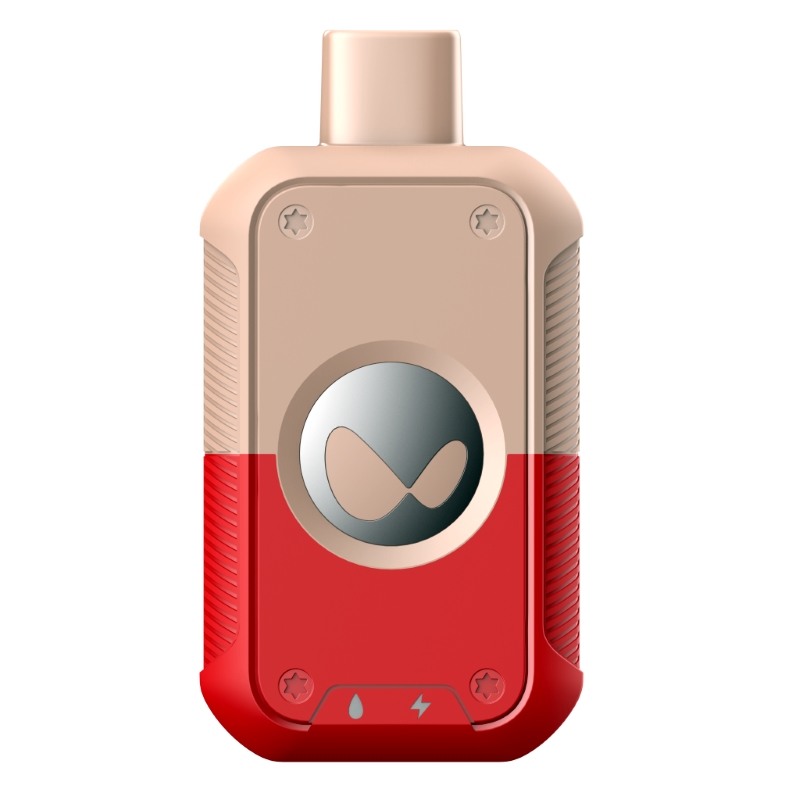 One of the standout features of the Waka SoPro PA7000 is its built-in 850mAh USB-rechargeable battery. This powerful battery ensures extended vaping sessions without the worry of running out of power prematurely. The convenience of USB charging adds to the device's appeal, making it a reliable companion for vapers on the go.
A key highlight of the Waka SoPro PA7000 is its utilization of a mesh coil. This technology is known for delivering superior flavor and cloud production. Vapers can expect a heightened sensory experience with each puff, as the mesh coil maximizes the extraction of flavors from the e-juice. Additionally, the improved cloud production adds a visual element to the vaping ritual, creating a more immersive and enjoyable experience.
Vaping enthusiasts often seek devices that offer a satisfying puff life, and the Waka SoPro PA7000 doesn't disappoint. Boasting an impressive 7000-puff life expectancy, this disposable vape is designed to provide an extended and enjoyable vaping experience. This longevity sets it apart from many other disposable vapes on the market, making it a preferred choice for those who value durability and reliability.You can order a Waka SoPro PA7000 here at Vapesourcing in more than 10 unique flavor profiles.
You may also like: thelema elite 40 by lost vape