The Dovpo Odin DNA250C Mod made in collaboration with Vaperz Cloud & Vaping Bogan is an advanced vaping device that features a versatile dual battery design, a unique outer body design, an ergonomic body shape with fin cut-outs to create an added grip, and a high power output with TC and TCR Mode included.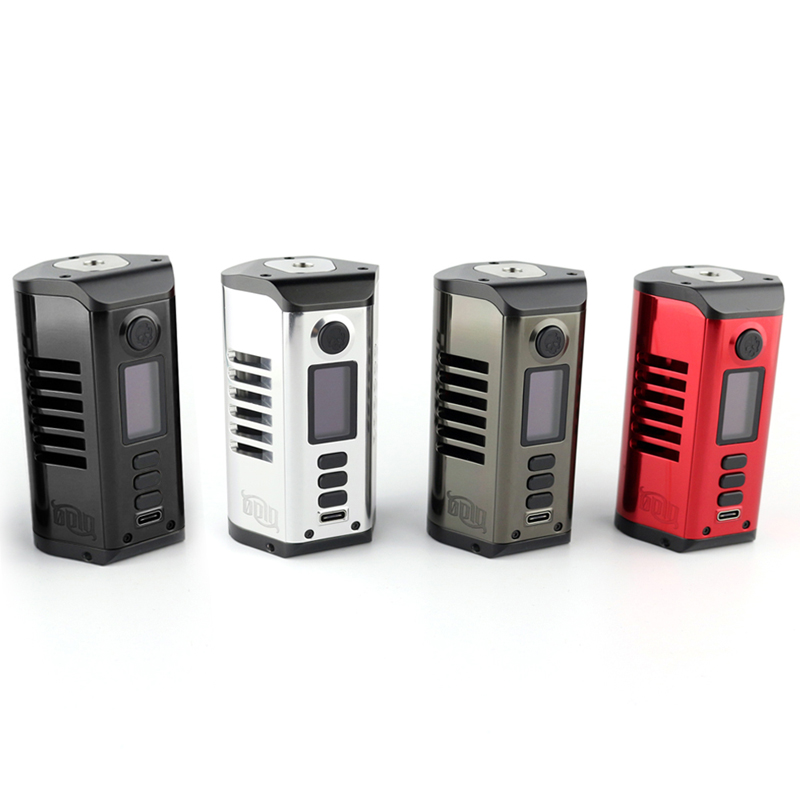 This device features the Evolve DNA250C chipset, which uses sophisticated and calibrated heating algorithms to deliver the better flavor. The chipset also includes Power Mode, TC Mode, and TCR Mode.
So in the original Odin DNA mod there was an Evolv DNA250C chip. These are very popular but can be a bit pricey. DNA enthusiasts are usually happy to pay the extra for a DNA chip but it does often make mods out of the price reach of many people.
To hopefully open up the market a bit for the Odin box mod – the 200 version has a Dovpo chipset rather than the expensive DNA chip.
Also to help reduce the price the materials used are different rather than the CNC machined aluminium body on the DNA version, the 200 has zinc alloy top and bottom plates and polished CNC aluminium body.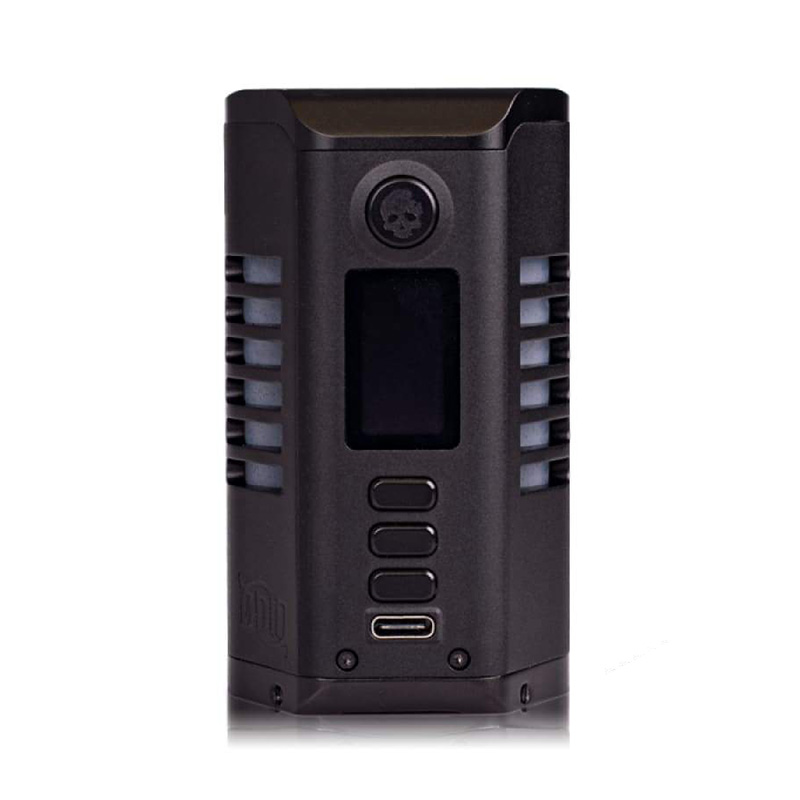 As with the original this is still designed to use 2×21700 batteries. But you can also use dual 20700 or 18650 with the enclosed adaptors.
Power wise this will still output up to 200W and there are variable wattage, variable voltage, TCR and temperature control user modes. The same group were involved in the design of the 200 version.
Summary
The ODIN 200w is a very similar look and feel to its DNA250c brother with different features, rather than using an Evolv DNA chipset it now features a Dovpo own 200w chipset, utilizing USB C Updating and charging port with a zinc alloy construction.
Other box mod we prefer recommend you:
aspire glint mod