Have you heard of the lightest dual 21700 box mod? Yes, it is the Gaur-21 Mod by Vandy Vape. In the following, let's learn more details about it.
The Gaur-21 Mod is also a design collaboration with Matt from SuckMyMod who also brought us the Wotofo Serpent SMM RTA. Although promising to be the lightest around, it also has some pretty rugged features too. The circuit board is waterproof and is reinforced with fiberglass to help protect it from damage. Another feature as seen on other Vandy Vape mods is the "Find my device" app which connects to the mod. Also, the mod has upgradeable firmware when updates are released from Vandy Vape.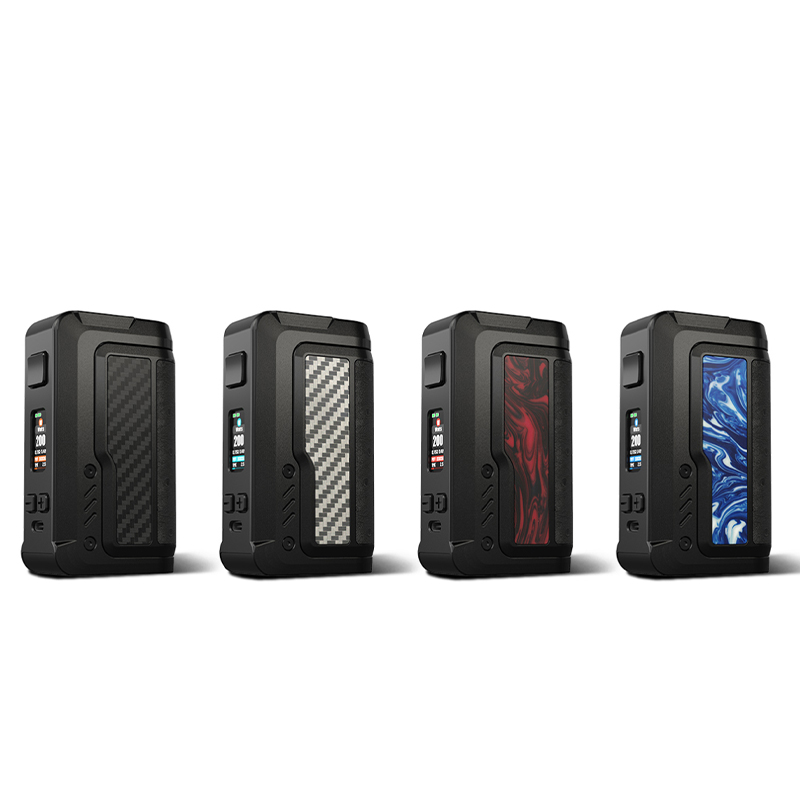 Controlling the Gaur 21 mod is an upgraded Vandy Chip which offers lots of user modes including Variable Wattage, Variable Voltage, Bypass, and Temperature Control (Ti, SS, Ni). You can adjust the output from 5-200W (6.4-8.4V). To power the device you will need 2×21700 batteries which are not included in the kit. The kit contents state that 2 battery adaptors for 18650 batteries come in the kit – but the battery compatibility is not otherwise mentioned. A color screen is provided but the size of the display is sadly not specified.
You may also like:
vandy vape jackaroo in stock
cheap profile rdta