Dinner Lady's Apple Pie Juice 60ml is the perfect combination of apple pie juice, cinnamon powder and puff pastry. Dinner Lady's Apple Pie vape juice is like dessert vape juice, which can satisfy your taste buds.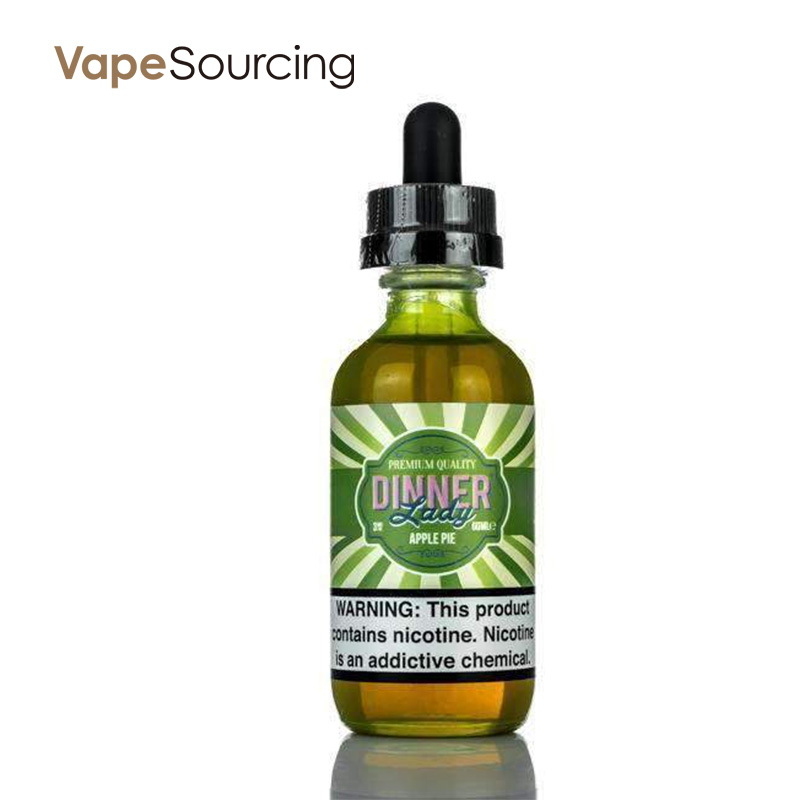 Package Contents Include:
1 x 60ml dropper bottle of Apple Pie by Dinner Lady
The inhale of Apple Pie vape ejuice consists of delicious apples that have been cooked for hours in brown sugar and cinnamon. Every exhale provides the palate with the exquisite taste of a homemade pie crust that's as buttery as can be.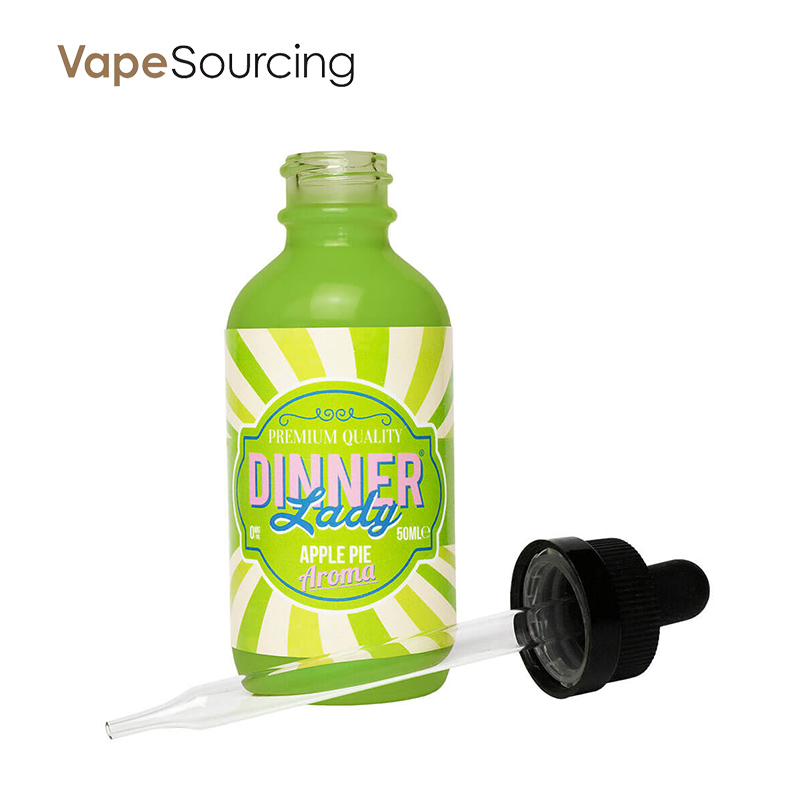 Apple Pie vape juice from Dinner Lady comes in a 60ml vape tank e-juice bottle. With a 70/30 VG/PG base, getting those large and puffy vape clouds will happe with ease.
No dessert comforts the soul quite like a homemade baked apple pie. Now you can vape Apple Pie eliquid all day long, without the calories.
Related Kit you may prefer:
Wismec Reuleaux RX2 20700 Kit