Oh boy, the SMOK Mag Solo Vape Kit. Where do I even begin? It's like a sci-fi weapon that's been repurposed for vaping. Maybe that's why they call it "Mag". I half expected to see some Stormtroopers pop out of nowhere when I took my first puff.
But let's get serious, folks. The Mag Solo starter kit is a pretty sleek piece of tech. It's got a cool design that's easy to hold and operate, and it's a great size for vaping on the go. Plus, it comes in a variety of colors, so you can choose the one that matches your personality.
But the real question is, how does it vape? Well, my friends, it vapes like a dream. The vapor is smooth and flavorful, and the clouds are big enough to hide a small animal. Okay, maybe not that big, but you get the picture.The SMOK Mag Solo mod can be used with 18650/20700/21700 for all three batteries.
Last, I'd say the Mag Solo pod mod is a solid choice for any vaper who wants a little bit of flair with their technology. Just be prepared for some curious looks from strangers when you whip this bad boy out in public.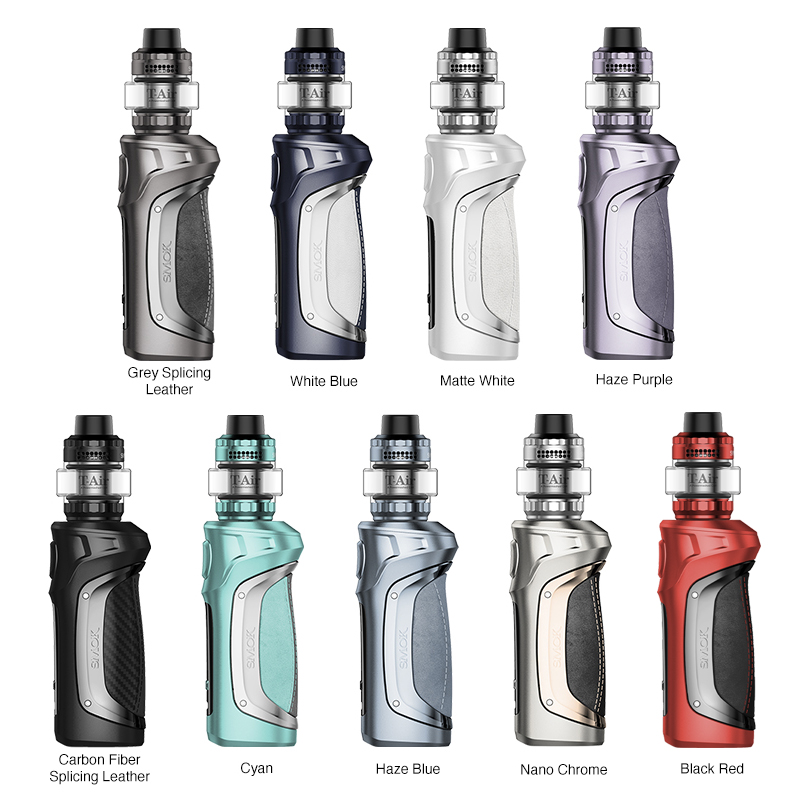 Features
Dimensions: 146.9mm by 43.6mm by 32.2mm
Battery Compatability: Single 18650/20700/21700 Battery
Wattage Range: 5-100W
Voltage Range: 1.0 – 6.5V
Resistance Range: 0.1-2.5ohms
Display Screen: 0.96″ TFT Display
Chassis Material: Zinc-Alloy
Glass Capacity: 5mL
Fill System: Top Fill System
Tank Material: Stainless Steel
Coil Series: TA Coils
Coil Installation: Threaded
Connection: Threaded 510
Top Airflow System
Recommended Products:
smok morph 3
geekvape h45 classic
Read More Related Articles: https://bestecig.de/suesser-kissen-look-elf-bar-pi9000-einweg/