The ThunderHead Creations Tauren MechBORO Mod is a remarkable box mod that combines sleek design, powerful performance, and advanced safety features. With its wide compatibility and innovative features, it has become a popular choice among vaping enthusiasts. In this review, we will explore its key features and evaluate its overall performance.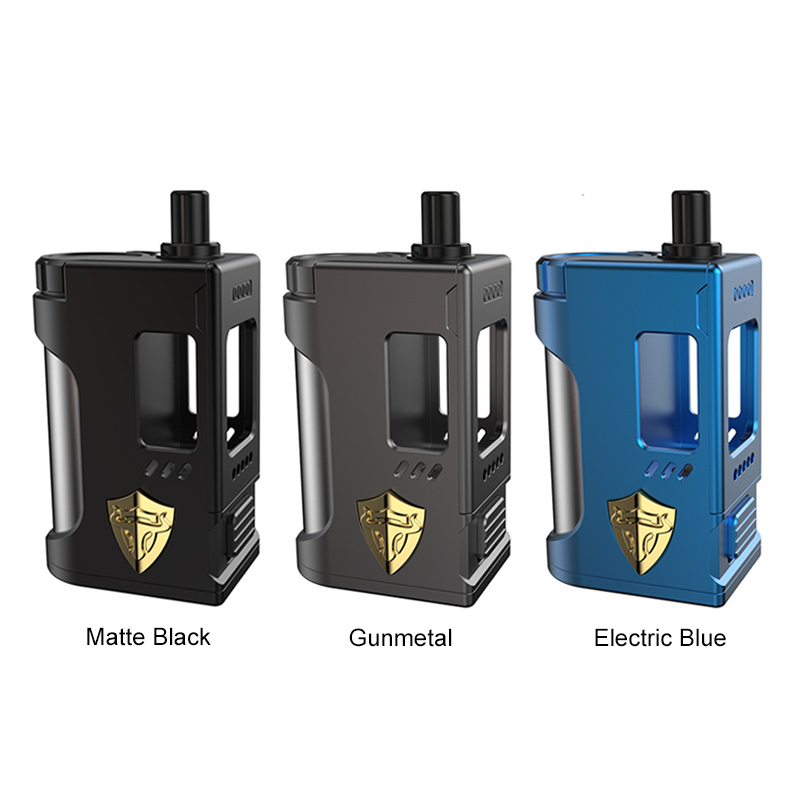 Performance and Features:
The Tauren MechBORO Box Mod for sale is constructed with high-quality aluminum, ensuring durability and a lightweight feel. It operates within a voltage range of 3.2V to 4.2V, providing a satisfying vaping experience. The resistance range of 0.1-2.5 Ohm allows for versatility in coil compatibility.
Equipped with the Smart-X-Chip, this mod delivers full power output based on the current battery state, optimizing performance and extending battery life. It supports 18650, 20700, and 21700 batteries, giving users flexibility and convenience.
The inclusion of a 510 build deck adaptor and build deck enhances customization options, catering to different preferences. The BORO tank compatibility further expands its versatility, allowing for a seamless vaping experience.
Safety Features:
The Tauren MechBORO Mod prioritizes user safety with its comprehensive safety protection suite. It features a 0.1s fast boost for rapid heating and a 10s auto cutoff to prevent overheating and prolong battery life. Additionally, it includes short circuit protection, over temperature protection, over-discharge protection, and battery reverse protection, ensuring a worry-free vaping experience.
Conclusion:
The Tauren MechBORO vape Mod stands out as a top choice among box mods for sale. Its durable aluminum construction, wide compatibility with batteries and tanks, and the inclusion of safety features make it a reliable and versatile option. Whether you are a beginner or an experienced vaper, this mod offers excellent performance and customization options. To experience the best vaping experience, be sure to purchase it from a reputable online shop specializing in vape products.
Recommended Products:
rainbow candy elf bar bc5000
pulse v3 mod vandy vape
Read More Related Articles: https://giantvape.id/thunderhead-creations-tauren-mechboro-mod-dengan-detachable-x-chip/