The Nexstix Nexbar disposable 9000 Puffs is a rechargeable disposable pod kit that comes pre-filled with 15ml of vape juice containing 1% (10mg) nic salt. With a mesh coil and adjustable airflow, the NEXBAR delivers approximately 9000 puffs of flavorful vapor.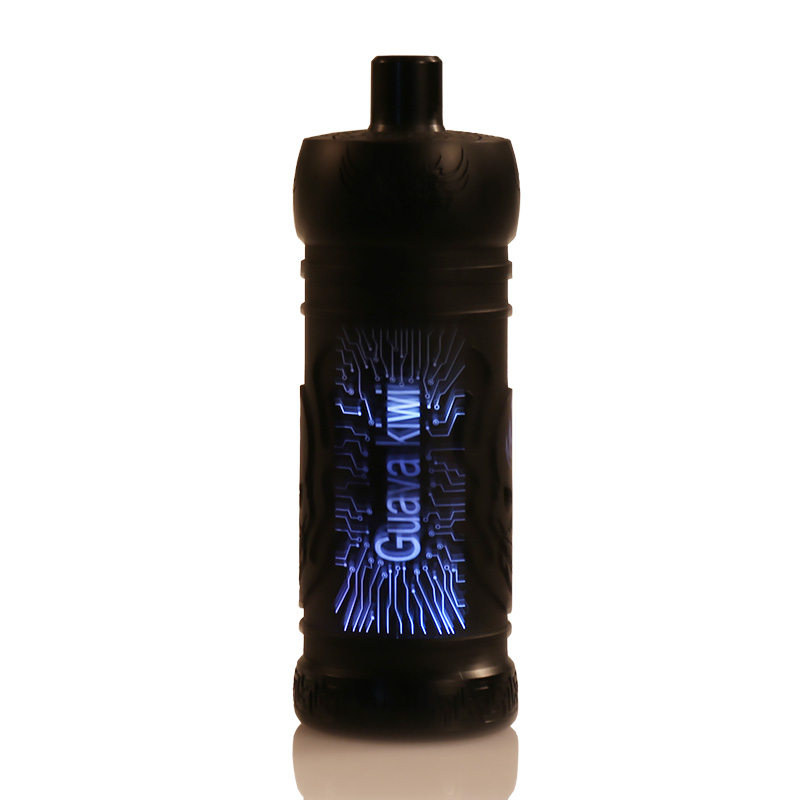 The device is draw-activated and features an RBG LED light that creates a stunning display in dark environments. The carved design adds to the overall aesthetics of the device, making it a great accessory for vaping enthusiasts.
With a rechargeable 950mAh battery and a Type-C cable, the NEXBAR disposable pod usa is easy to charge and can be used for a long time before needing a recharge. Additionally, the device can be turned on and off by pressing the button three times.
Overall, the NEXSTIX NEXBAR 9k is a fantastic option for those looking to buy vapes online. It offers a great vaping experience and has a sleek design that is sure to turn heads.
You may also like: