Today I would like to introduce to you a new multi-functional subsystem from the well-known Chinese manufacturer SMOK – Nfix Pro Pod. Major Chinese equipment developer SMOK recently released its new product in a compact pod system format.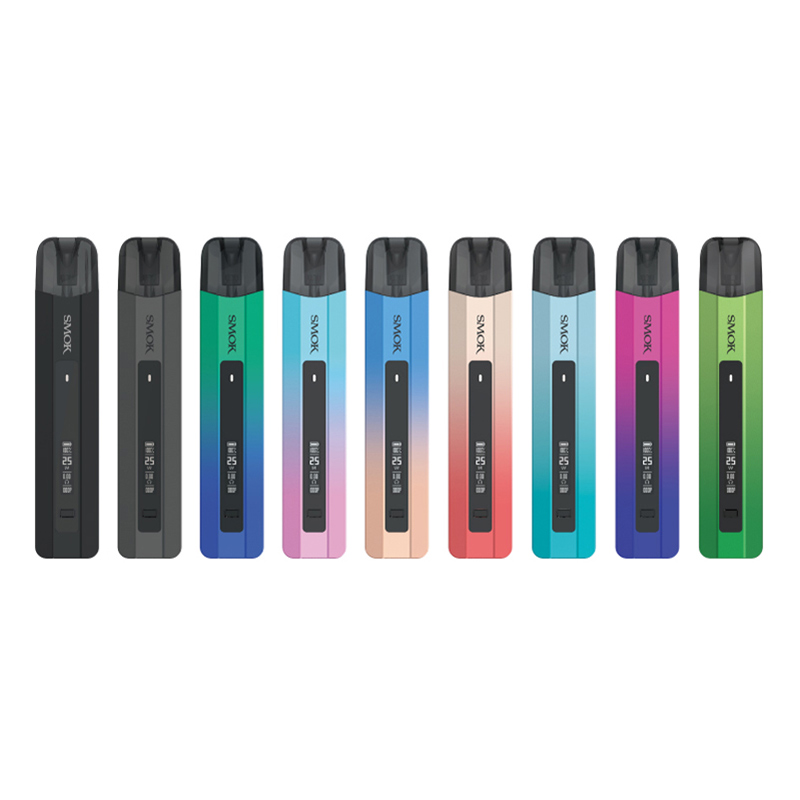 Features:
Dimensions: 110.45mm * 22mm * 13.2mm
Weight: 35.2g
Battery: 700 mAh
Charging: USB Type-C, 5V/0.7A
Power: 5-25W
Capacity: 2 ml
Coils: LP1 Meshed MTL 0.9ohm / 1.2ohm
The device, called the Nfix Pro Pod, provides the company with a traditional wide color palette, along with a set of advanced features. The new Nfix Pro Pod comes in a small metal housing with a minimalist design.
Depending on the user's choice, the manufacturer offers nine different colors at a time. The device weighs in at a modest 35 grams and is a decent size.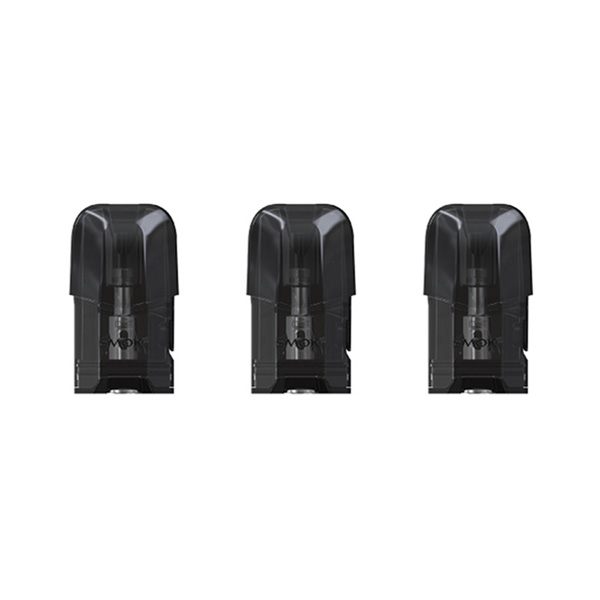 The device consists of a Nfix Pro pod cartridge and a battery pack. The latter is equipped with an integrated battery with a capacity of 700 mAh. Charges in 70 minutes via the end-located USB Type-C connector.
Activation of the power supply is achieved in automatic mode and by pressing the fire button. With the help of buttons and a display, the output power can be adjusted from 5 to 25 watts.
This pod system sets the thrust strength in the form of a small slider on the BB body. The cartridge with 2ml reservoir and side fill is powered by a replaceable coil with two copies: LP1 Meshed MTL 0.9 ohm and LP1 Meshed MTL 1.2 ohm.
Related kits we recommend:
onestick
elf bar crystal