We always want a portable vape device when we are on the go. This time we'll take a look the new kit from Kangvape–Zeus. Just buy from the online vape stores if you like.
Kangvape Zeus Kit is an ultra-compact and pocket-friendly device with a lightweight yet durable zinc alloy construction. The exterior is engraved with a sleek and ornate design that gives it the looks no other device on the market can beat.
Inside the kit, you have the Zeus Mod and K3 Crown Atomizer. In the center of the mod is a large power button with LED power indicator. Rapidly press it five times to power on or off, press three more times while on to adjust the voltage settings. Powered by a premium 450mAh lithium-ion battery, the mod can keep you going all day long easily. And you can check the battery level by the LED power indicator at any time. Press and release the power button and after about a second the LED will flash one of four colors to give you an idea of when you'll need to recharge again.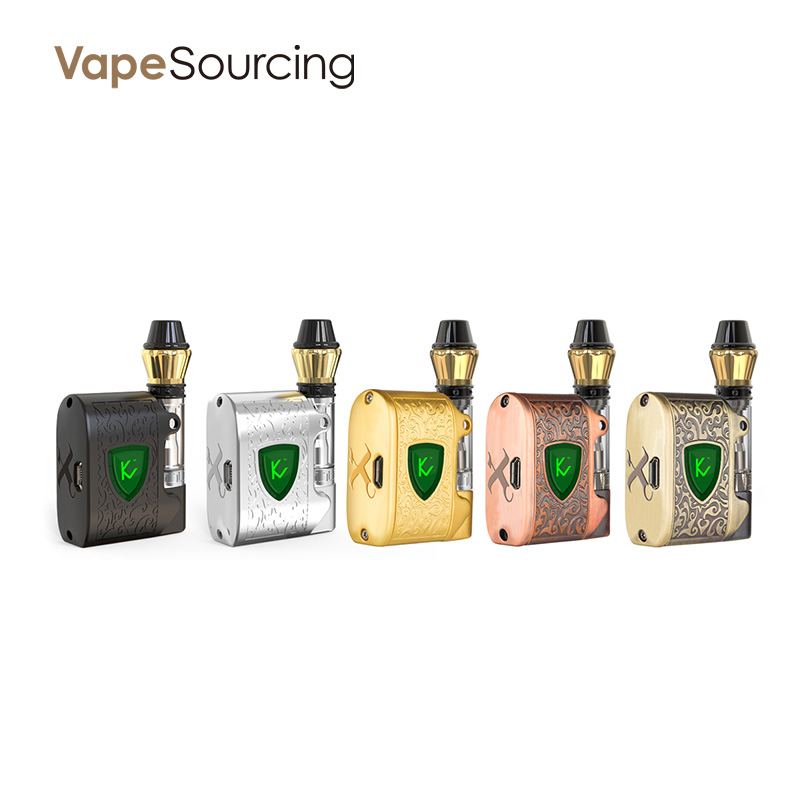 As for the K3 Crown Atomizer, it is 0.5mL in capacity and easy to refill from the top. It uses an advanced wickless ceramic core element that heats quickly, creates huge clouds and delivers an unmatched flavor quality. Ceramic cores also last much longer than standard wick element, so you can get an impressive amount of use before having to replace it.
You may also like this: aurora play price
Related blog: 280W Tesla Invader 4X Kit Preview-5 Levels Variable Voltage Available