After a short break, we return to our new product. First, let's warm up with Freemaxvape's update. Not long ago, we witnessed a "very bright release". Let's get to know Freemax Marvos X today.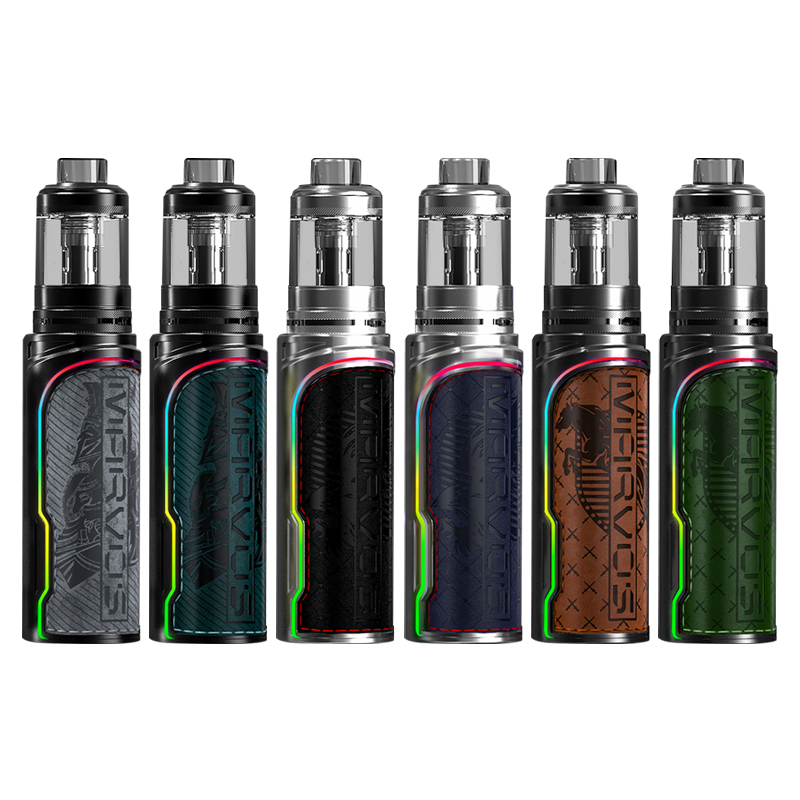 I would like to believe that after trying to build on success, the developers decided to go with a younger version.
Parameters
Dimensions: 100.75 x 32.77 x 26.2mm
Case material: metal + plastic
Power: 1 x 18650
Chipset: FM CHIP 2.0
Power: 5 – 100W
Voltage range:0.7 – 4.2V
Operating mode: Power, VPC, Smart, BYPASS
Supported resistance: 0.1 – 3.0Ω
With a complete atomizer, it's a mess, and the creators say it's like a Freemax Pod, or simply, a cartridge. Again, the latter doesn't even bother to show the box mod connector. At your own risk, I'm assuming this mod still has a standard 510 connector and the tank is nothing more than a Pod Tank or a cartridge with a metal base and the aforementioned connector.
Again, the postscript "toolkit" in the novelty's name alludes to this. It is refilled from above – a liquid with a sliding structure – a decent capacity. The tank is powered by a replaceable vaporizer of the MS series, mainly for sub-ohm samples fabricated according to the authors' technique.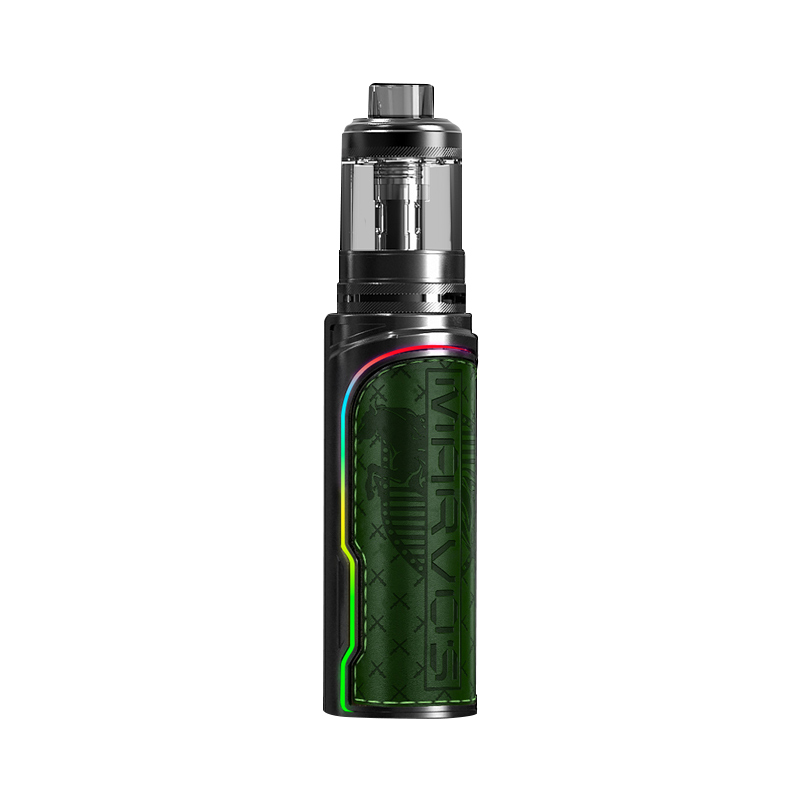 Adjustment of the puff intensity is naturally provided – a swivel ring at the base of the atomizer. The box mod itself is made in the corporate style that we saw in the "predecessor". The case is metal, with dimensions, and then they managed to screw it up.
The control panel also has a familiar cut, large adjustment and control keys are adjacent to a standard diagonal color display. Of the innovations, the device lock slider at the bottom. The modern-style charging connector promises fast charging with a current of 2A.
The battery compartment is covered with a removable cover on the back of the box mod. The in-house developed control chipset promises increased power and a good, although obviously not the best, set of options.
Other kits you may prefer:
r and m tornado 7000 vape Pennsylvania
mr fog max air Illinois