We always need some portable yet long lasting vape devices when we are on the go. In the following, I'm gonna make a comparison between two MTL vape kits from Sense. Just buy from the vapesourcing online store if you like.
We first look at the Sense ORBIT TF Kit which is an intricate and detailed pod vape, combining an integrated 1100mAh rechargeable battery, 3mL capacity juice pod and features a 3-tiered adjustable power level. Built from durable zinc-alloy and PC materials, the Orbit TF is durable and can withstand light to moderate falls and drops with the reinforced chassis.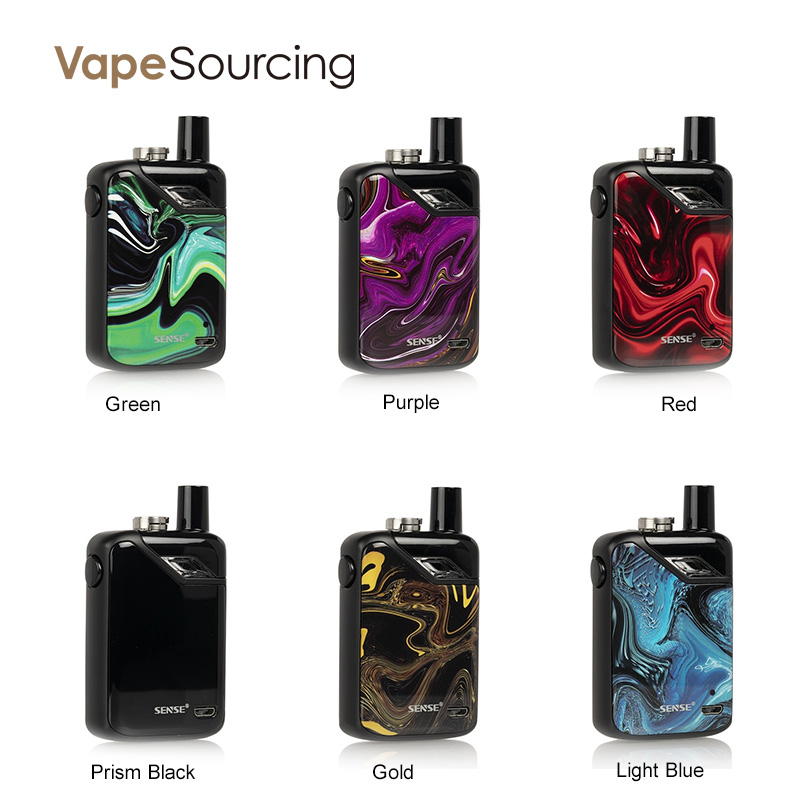 Within the housing is an integrated 1100mAh rechargeable battery designed to last the entire day without being recharged via MicroUSB port. This works in conjunction with the 3.0mL pod that is top refilled via rotating top fill system. The pod cartridge accepts coils from the Orbit TF Coil series in a plug 'n' play fashion, emphasizing fast and cleaner coil changes. Moreover, the Orbit TF comes with an adjustable tiered power level system that can be changed from soft, normal, or hard to accommodate the vaping style of the user.
You may like the Sense ORBIT Kit if you prefer a slender device. It is a compact and eye-catching 2.5mL capacity vape pod kit, integrating a large 1100mAh battery, a variety of firing modes and levels, and can change coils to meet the preferred draw style of the user. Constructed from durable zinc-aluminum alloy, the chassis of the ORBIT is designed to protect the precious internal systems like the integrated battery within.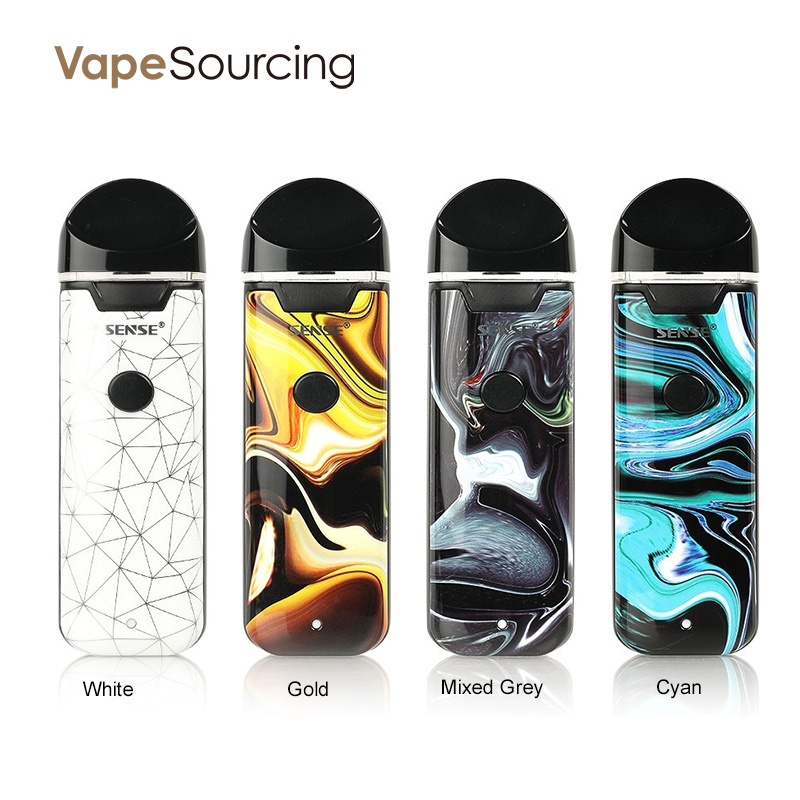 Clocking in at 1100mAh, it possesses a large 1100mAh rechargeable battery to allow for a long lasting vape system that is reliable and can be called upon for when needed the most. The ORBIT also possesses a mode changing the output level of the pod system, granting a Soft, Normal, and Hard power output to help find the suitable draw style. A 0.6 and 1.1ohm coil are offered, allowing for a mesh and regular coil option, respectively.
Related blog: A New Choice For Fantastic DTL Vaping-asMODus Viento Sub Ohm Tank